Student Discounts Waiting For You
Carrie Miller, Reporter
August 31, 2020
Even with the COVID-19 pandemic, most college students still have to pay the same tuition costs as in person classes.
This semester the college has decided not to distribute any identification cards to limit people on campus. These cards were being used to get discounts at local restaurants, bus fares and much more.
As a college student every penny saved helps, here are some available college student discounts:
Amazon
Amazon offers a student discount on Prime subscriptions. You receive a six month free trial and then a half price subscription following the six months. This can be used for shipping items like textbooks and other services like Amazon Prime video.
Get your Amazon Prime Student discount here.
Spotify: Including Hulu and SHOWTIME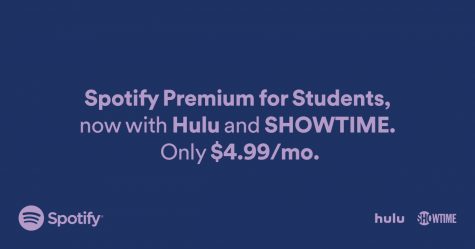 Spotify offers it's Premium service for half price at $4.99 also including Hulu (ad-supported) and SHOWTIME subscriptions in one package.
Get your Spotify Premium student discount here.
Target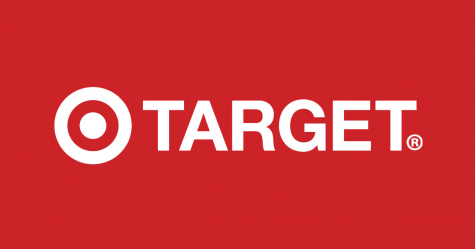 Target offers students a 15% discount when you make a college registry on purchases $20 and up.
Get your Target student discount here.
The New York Times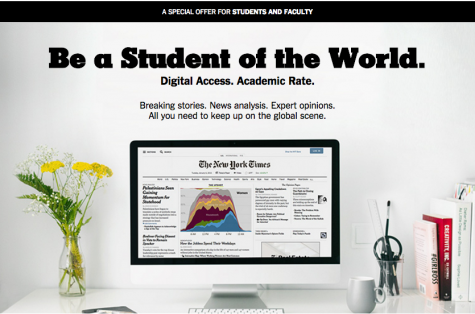 The New York Times  offers a student discount for $1 a week for unlimited articles, videos, podcasts and more.  
Get your New York Times student discount here.
The Washington Post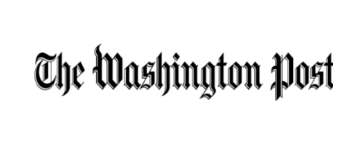 The Washington Post offers a free subscription for students all you need is to sign up with your edu email.
Get your Washington Post student discount here.   
These discounts can make purchasing textbooks easier, listening to the music you want while studying more accessible, help with researching for essays, or just relaxing and streaming a new TV show.
Get your GIANT emails ready and save money!