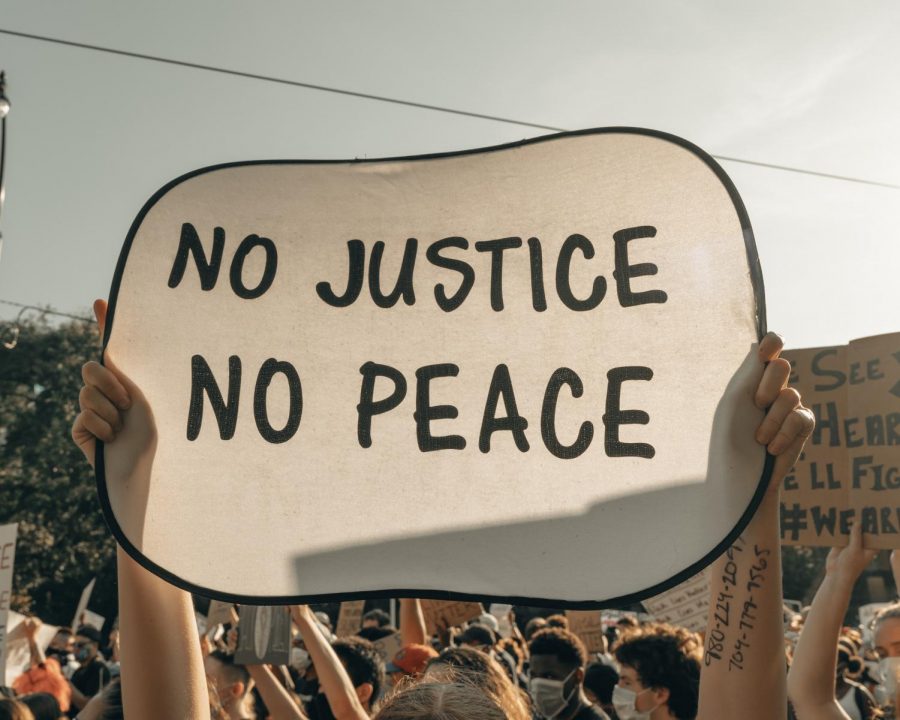 The death of George Floyd on May 25, 2020, enacted a response of riots, protests, and a call for action. Almost a year later, Derek Chauvin,...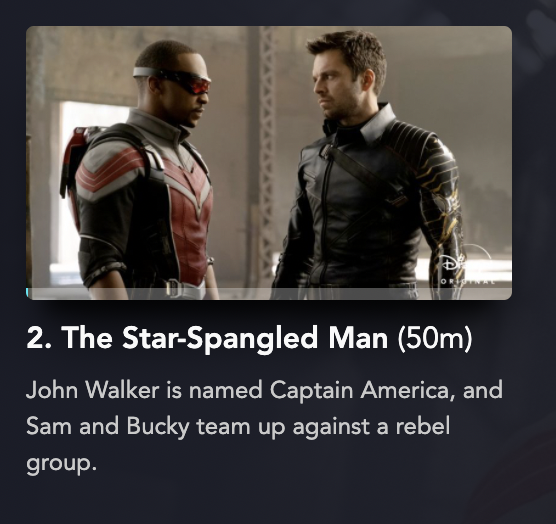 Last week's episode started out strong and remained strong, and this week's episode is no different. The action is still impressive and does not fail to entertain....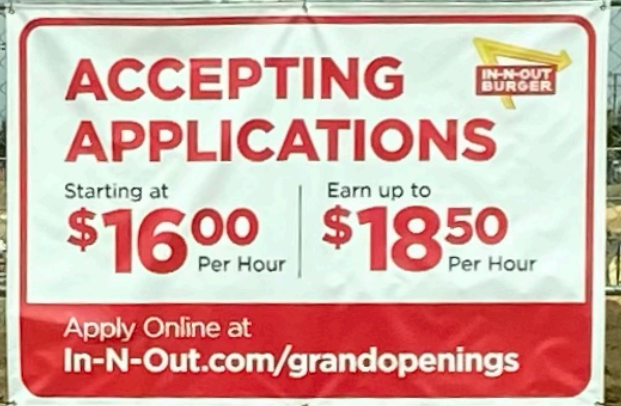 There are many job opportunities in the city of Visalia, so grab your resume and get your computer ready to start applying. Businesses such...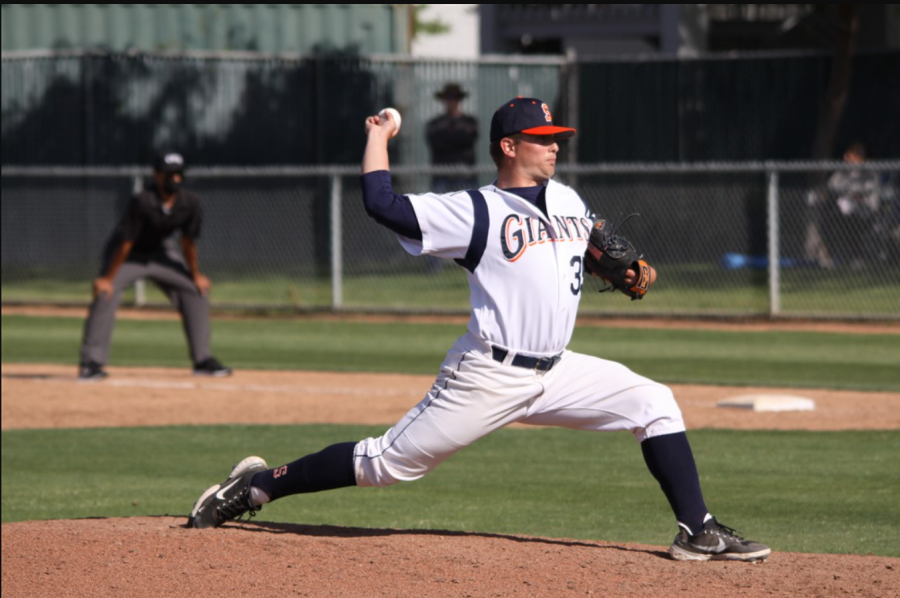 A fully loaded week of baseball action resulted in a 3-1 record for the Sequoia boys on the field. It was a nice and sunny day for the boys...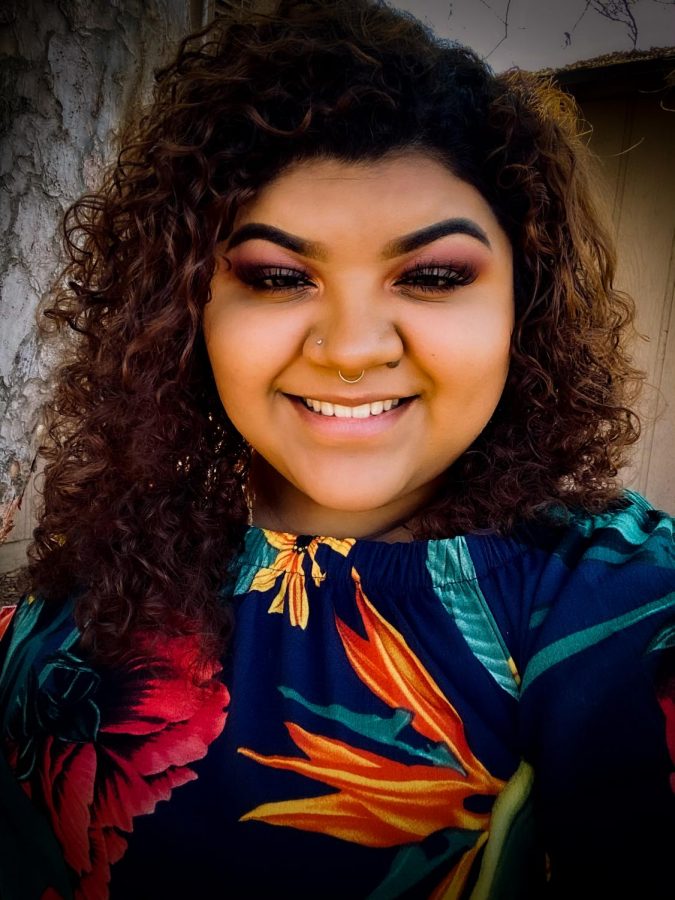 Student Senate President Jasmine Roxxane Hanson wants to ensure every student at COS has a fair chance at obtaining an education despite the impact of Covid-19. Hanson's...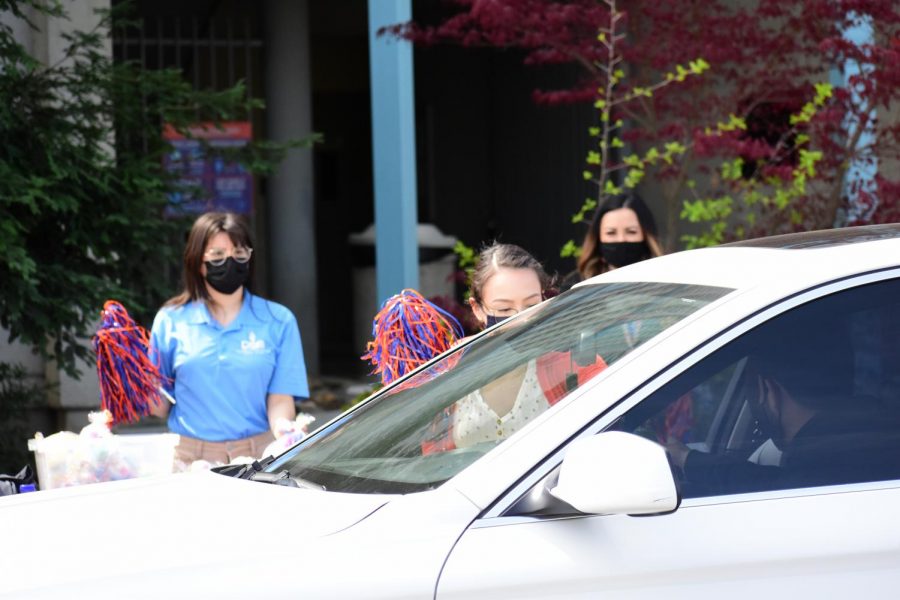 The Student Senate hosted the Spring Eggstravaganza drive-thru event and handed out goody bags to COS students. The event itself was held as a curbside pick-up where they...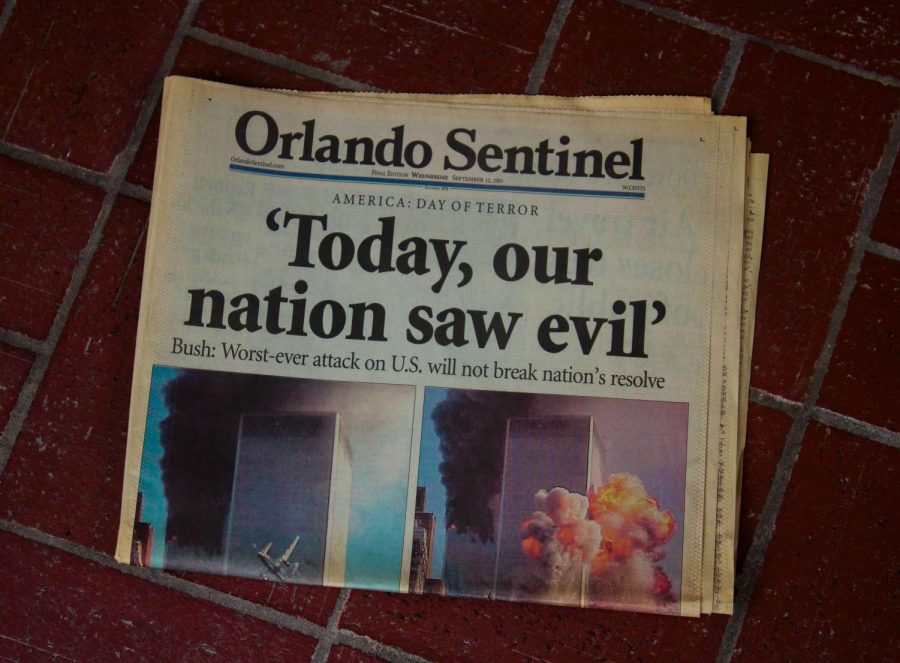 When the tragedy of September 11 occurred, I was yet to be born. At the time, my mother was living in a village up in rural Yemen with a one-year-old....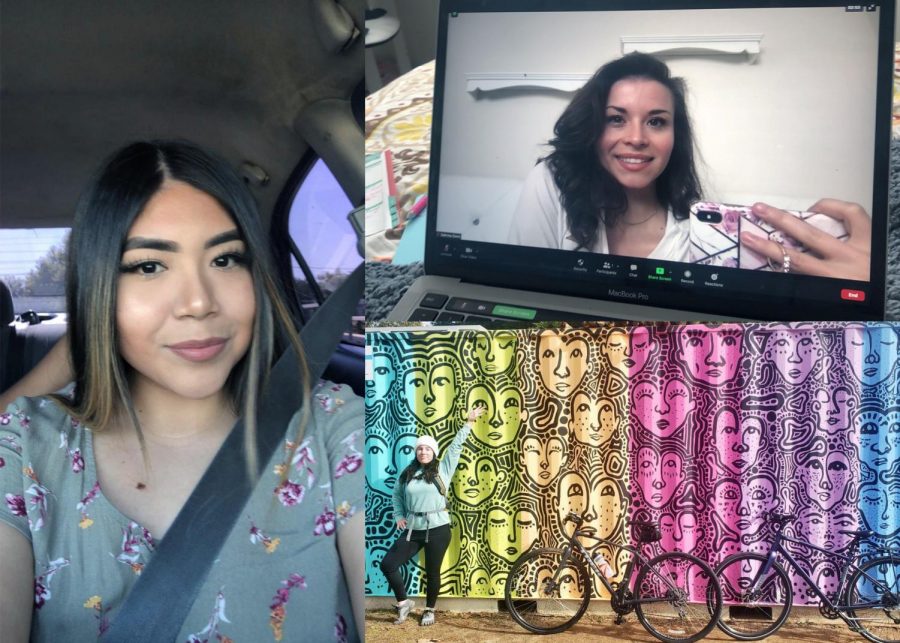 What are your plans for spring break? "This spring break I plan on catching up on any homework I have and also doing some spring cleaning...