Arlyn Mendoza, Reporter
March 18, 2019 • No Comments
Following her cancer surgery. Carlota Marin's friends came to visit her in the ICU. They brought in a stuffed moose to comfort her. She asked "Why a moose?" Her friends justified the moose by explaining...
March 4, 2019
We live in California and they don't care what Federal Law says
February 20, 2019
Claudette Colvin: A Forgotten Figure in Black History Month
February 12, 2019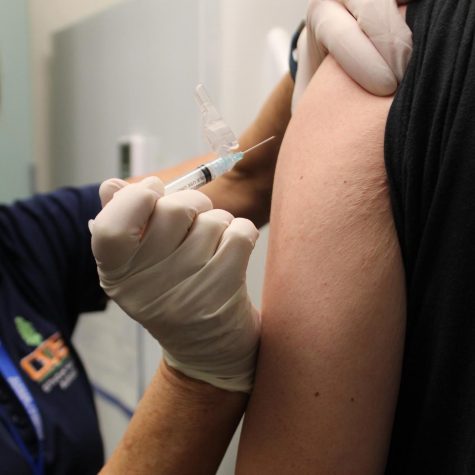 February 12, 2019
February 12, 2019
All the way from Georgia, it's a family affair.
February 6, 2019
The Campus will be back after winter break
December 13, 2018
C.H.A.P. shows Conan O'Brian Documentary to close out fall semester
December 13, 2018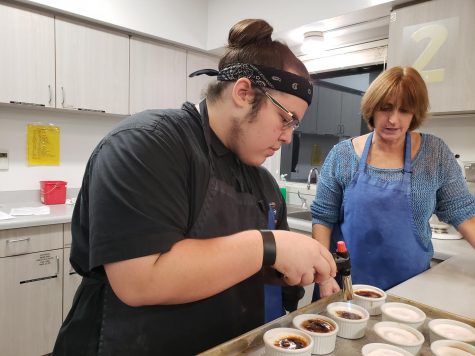 December 5, 2018
Rotaract club making an impact on our community
December 4, 2018
October 10, 2018
December 11, 2017
What is your favorite Thanksgiving dinner?
November 22, 2017
Is Racism Becoming More Culturally Accepted?
March 5, 2019
Black Panther Makes History at the 2019 Oscars
February 26, 2019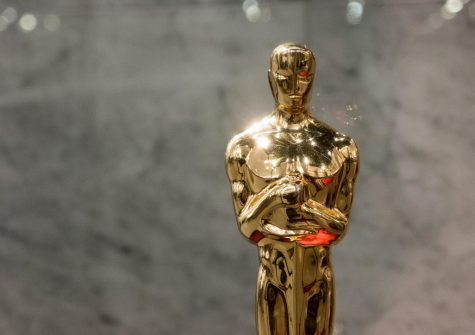 There's No Point In Watching The Oscars
February 24, 2019