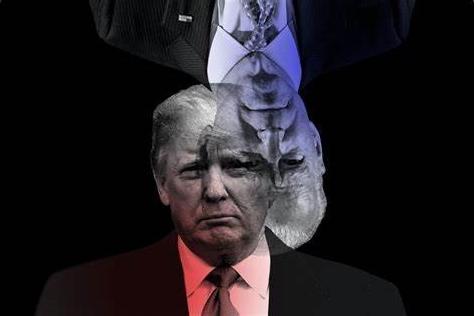 While the first debate was like a Saturday Night Live skit, the last Presidential Debate was everything a voter could have wanted.The reception...
During this COVID Halloween, you may be asking yourself how you are going to get a good scare in. Here are some virtual spooks that will get you shaking in your shoes.  The...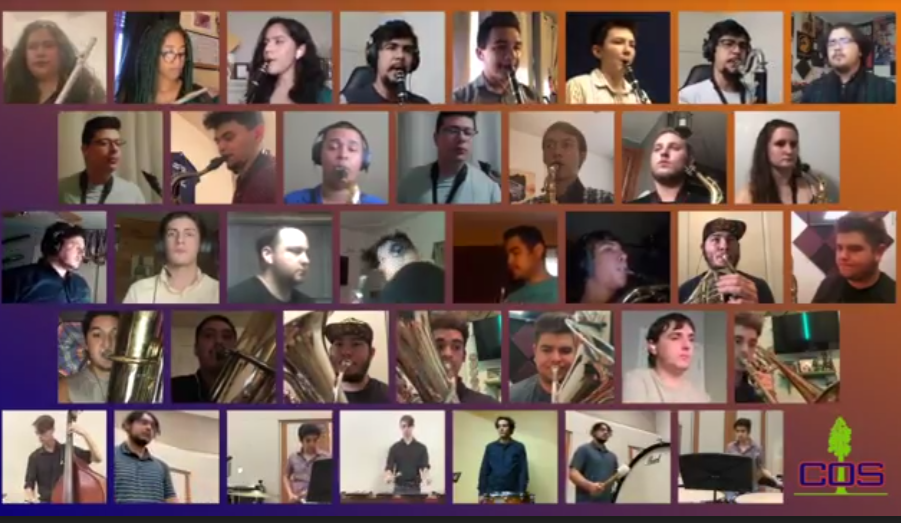 The campus shutdown was devastating for the COS Symphonic Band who had to cancel their concert the week before the shutdown occurred. It was...
The NBA Finals officially started with the #5 seed Miami Heat taking on #1 seed  Los Angeles Lakers. This is a time that all NBA fans have been...
The Halloween Carnival is normally one of the main events of the fall semester, bringing together a variety of clubs, vendors, and comradery. Despite the campus being shut...
Sequoia Voice is The Campus News' very own podcast currently hosted by Podcast Editor Diego Castro.This episode is co-hosted by Campus reporter,...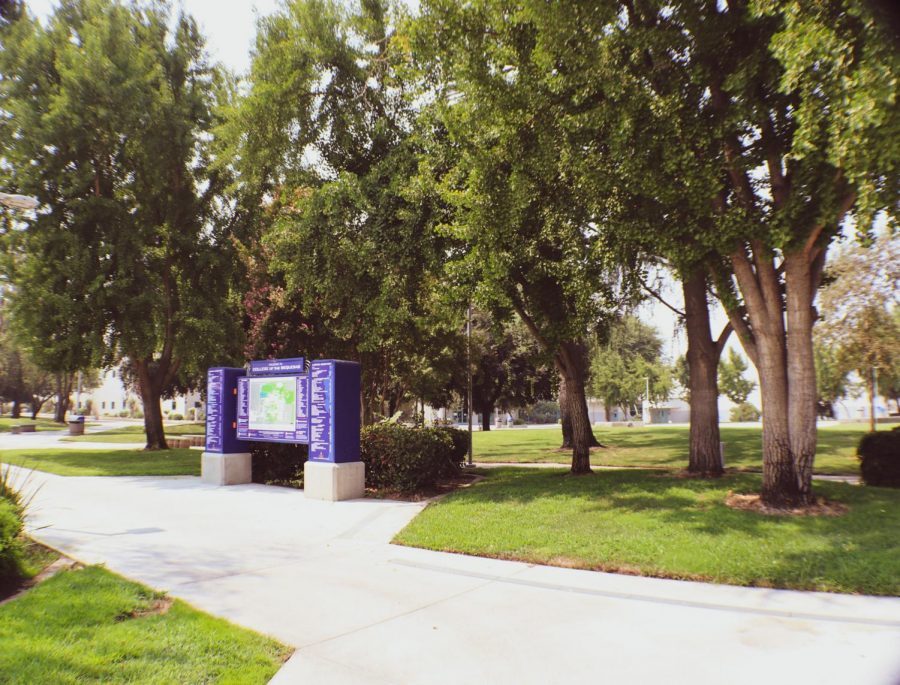 COVID has altered the methods of schooling at COS and students' personal lives.In September, The Campus published "COS Students Air Grievances...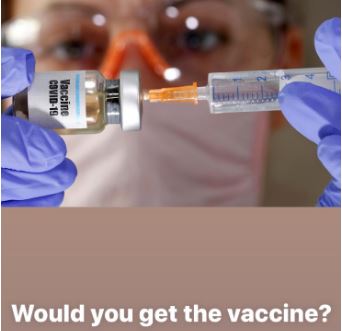 "Hell no," said student Angela Ruiz after being asked if she would get the COVID vaccine. On a social media poll conducted by The Campus...