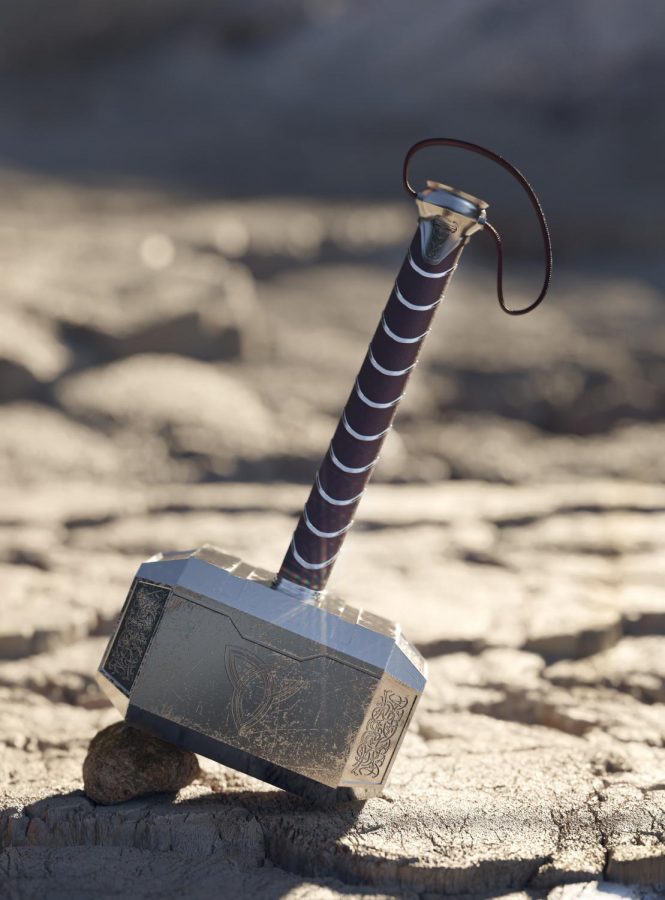 What is the best Marvel film? Well, that question itself is very biased. Everyone's going to have a different opinion about their favorite...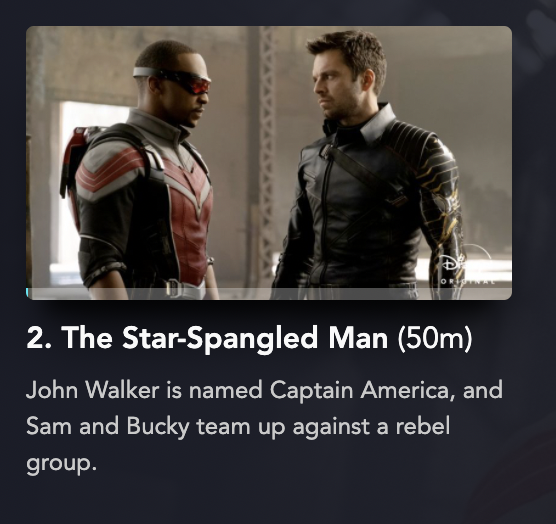 Last week's episode started out strong and remained strong, and this week's episode is no different. The action is still impressive and does not fail to entertain....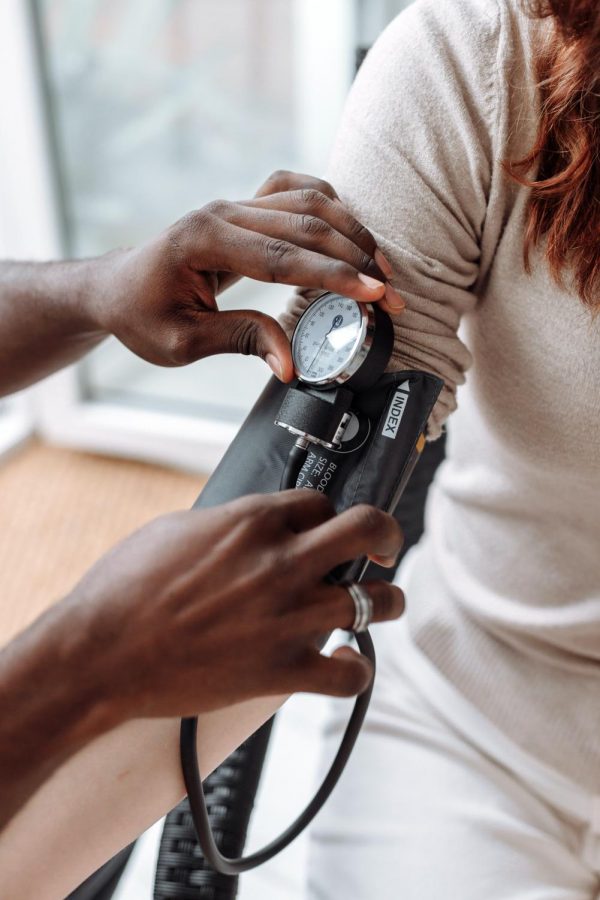 The Visalia Delta Times and Tulare County Voices held a second forum on systemic racism that focused on the discussion of systemic racism in...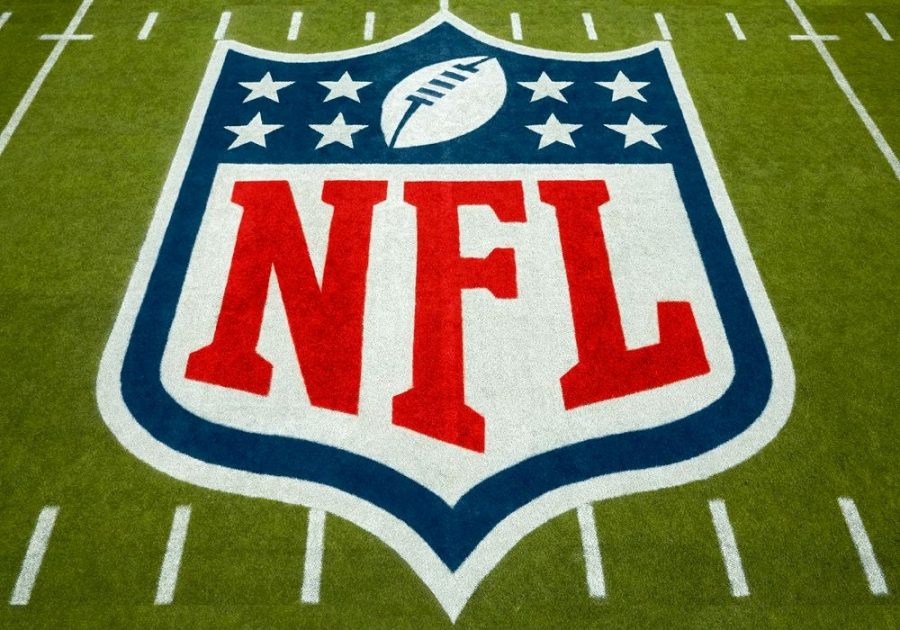 The NFL draft is an excellent opportunity for struggling teams to draft college players to come in to change the team's fortunes for a brighter...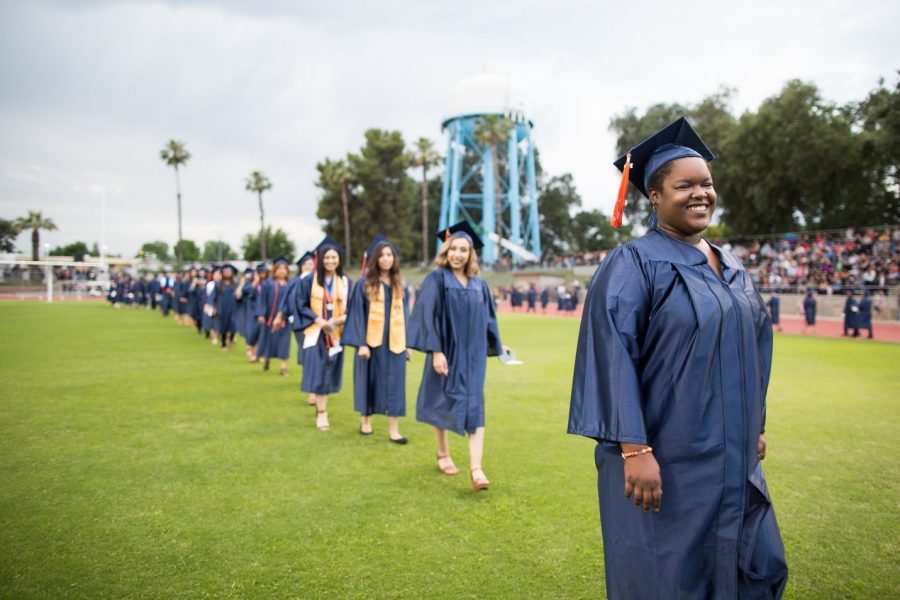 In-person College of the Sequoia ceremony graduation at the Mineral King Bowl is confirmed for the spring semester. Graduation will be held Thur. May 20 and diplomas will...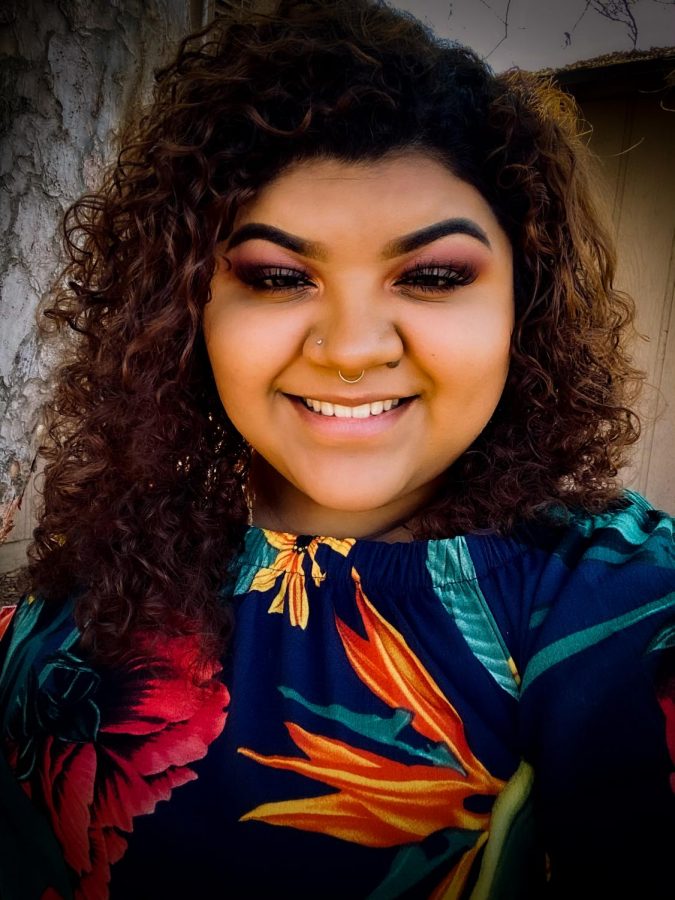 Student Senate President Jasmine Roxxane Hanson wants to ensure every student at COS has a fair chance at obtaining an education despite the impact of Covid-19. Hanson's...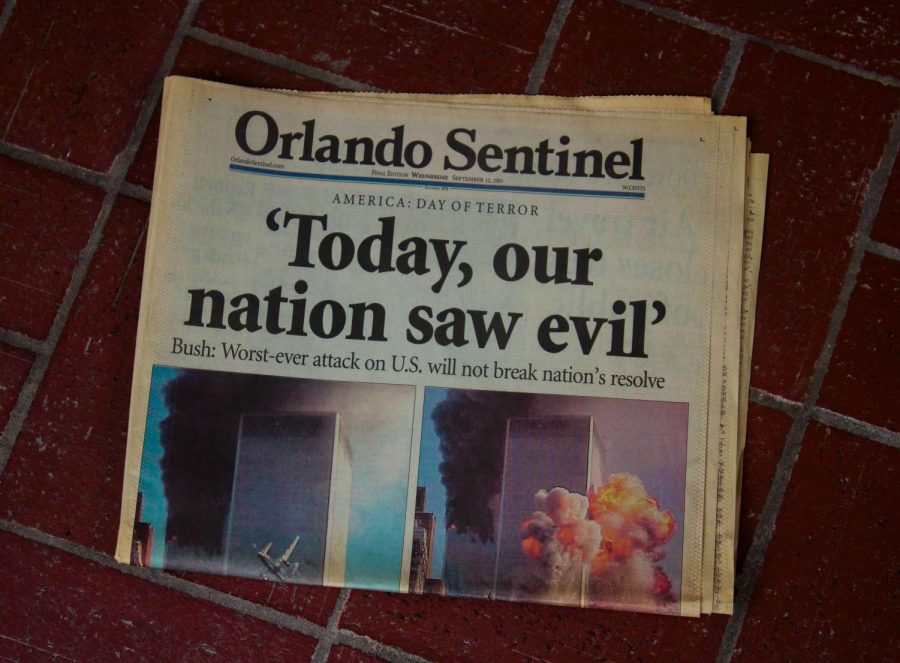 When the tragedy of September 11 occurred, I was yet to be born. At the time, my mother was living in a village up in rural Yemen with a one-year-old....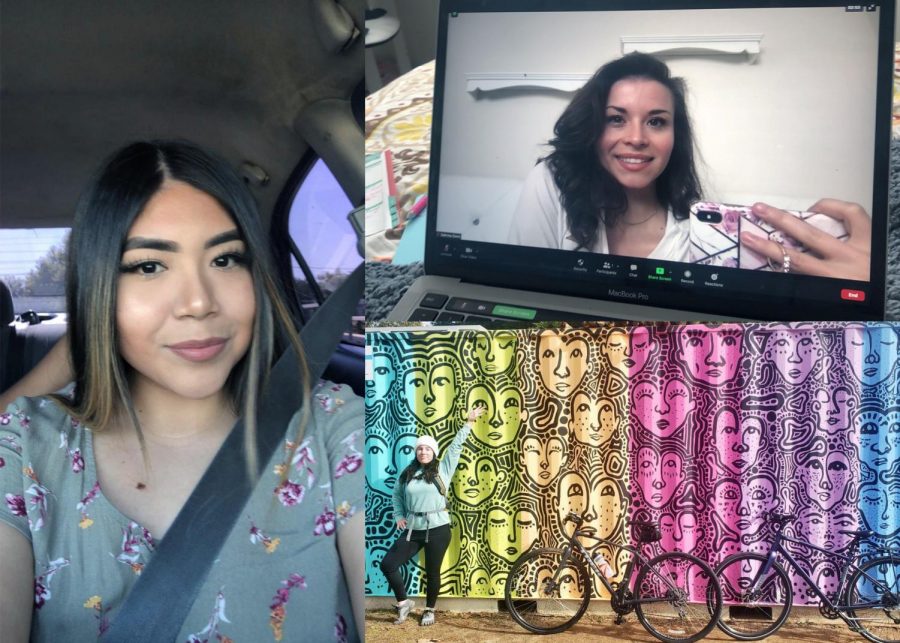 What are your plans for spring break? "This spring break I plan on catching up on any homework I have and also doing some spring cleaning...