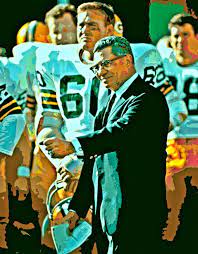 Joe Kersten, staff •
October 11, 2021
Vince Lombardi is the closest thing there is to a God in the football world, the Super Bowl trophy bears his name. In his ten years as an NFL...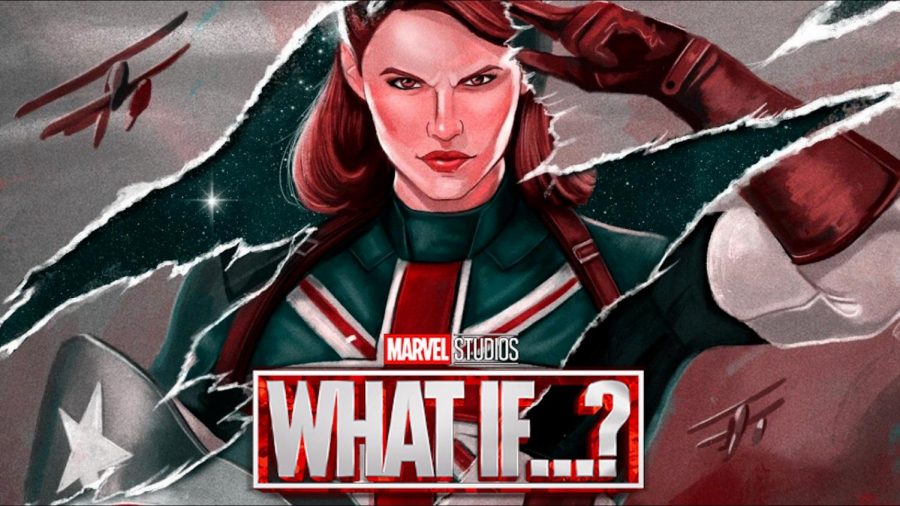 What If? Captain Carter Was The First Avenger. (SPOILERS) The What If? Series from Disney has had an amazing populous of fans from Marvel. It's a series that impacts...
For those born in the early 2000s, you may be well aware of The Baby-Sitters Club book series by Ann M. Martin. If you didn't know, the BSC...

Early in the season the Giant's dropped two games out of the gate but roared back with back-to-back commanding victories evening out at 2-2....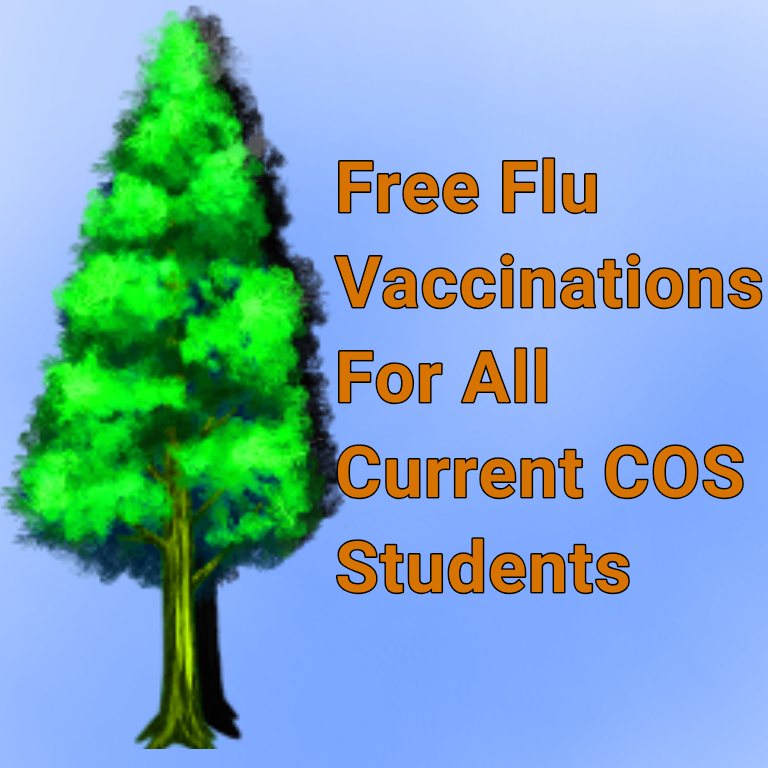 COS Student Flu Clinic on the 29th The COS Nursing Program is holding a free Student Flu Clinic on the Visalia campus Quad from 8A.M. to 1P.M. to assist students in getting...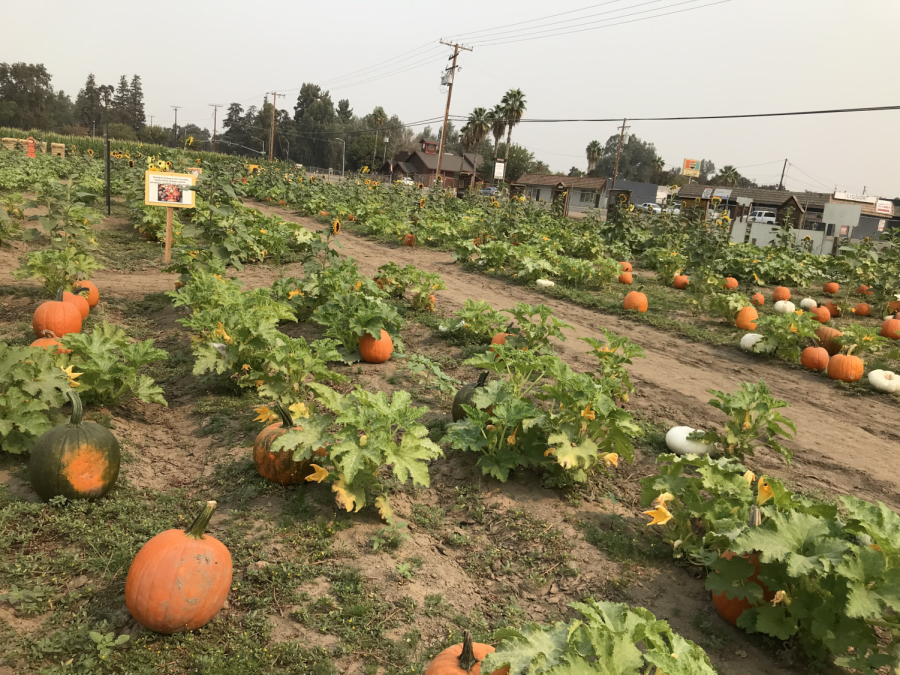 Fall has officially begun in the Central Valley and with that comes a beloved tradition for the citizens of Visalia. Every year, Vossler Farms Pumpkin Patch and Corn Maze...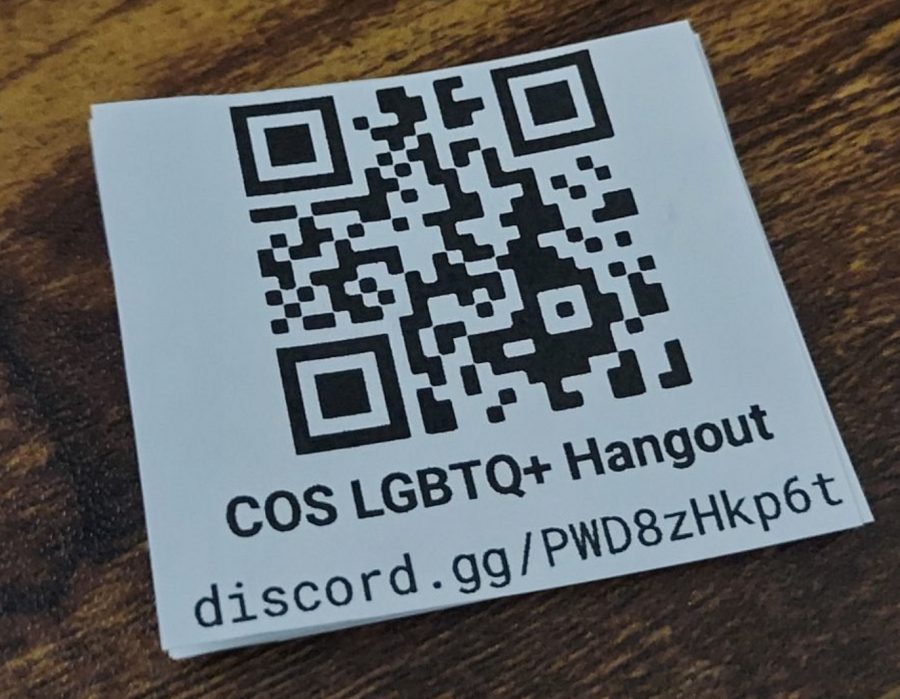 COS Students have found a new way to get together these last few weeks, with the release of student hubs on the popular chatting app Discord. Students...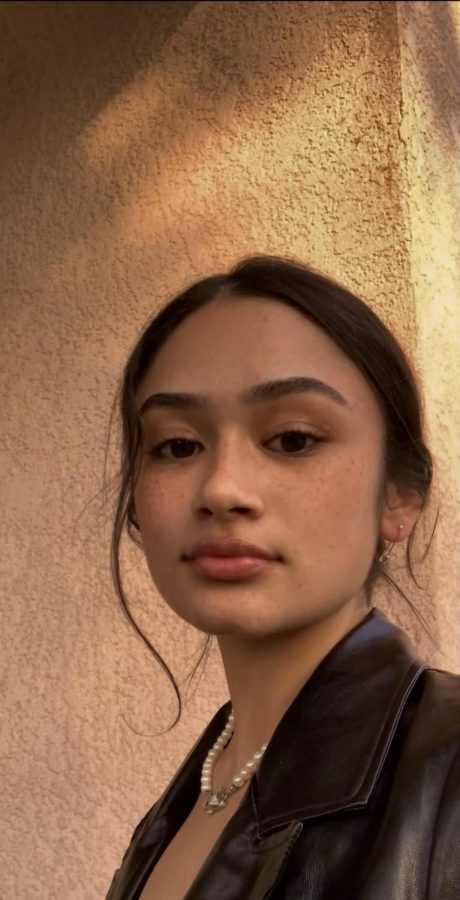 Normalcy is taking one step forward with the reintroduction of in-person classes across the country and here at COS. The spring semester of 2020...