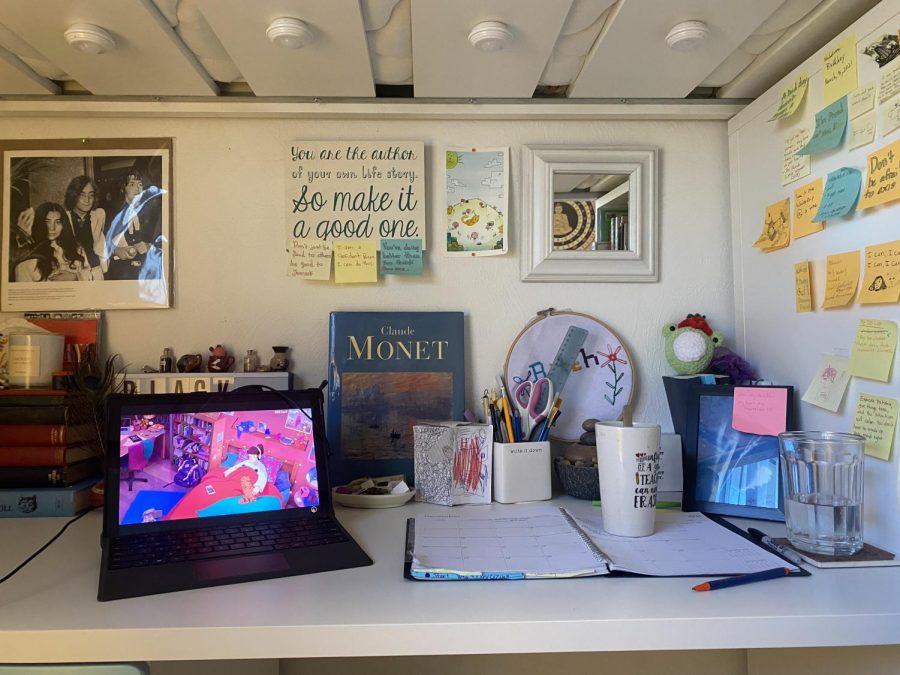 (Opinion) Why did I choose to stay all online this Fall semester; What comes next? Home-based classes have become the "new normal" this...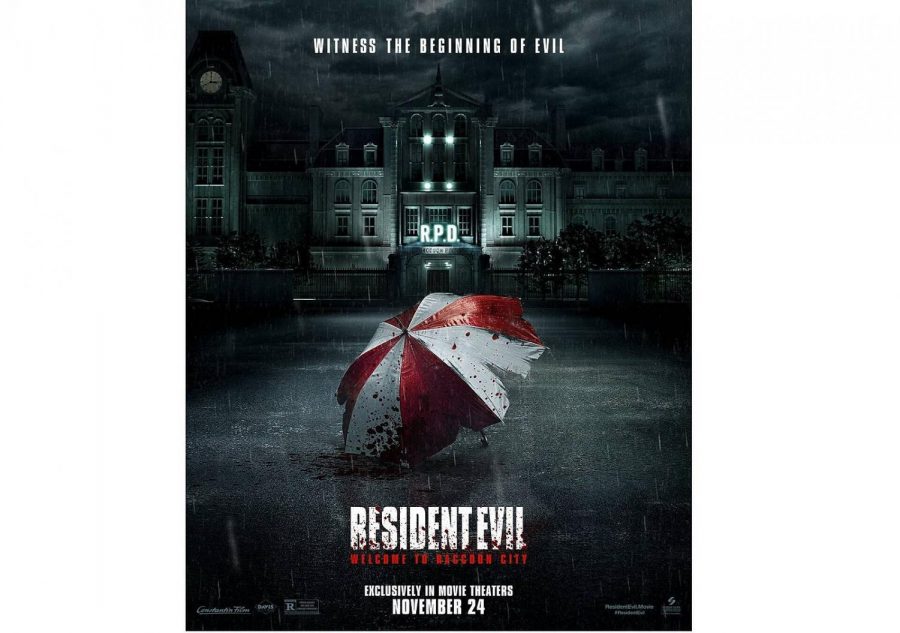 (SPOILERS for Resident Evil: Welcome to Raccoon City) 5 years since the last installment of the 2000's series of Resident Evil movies led by actor Milla Jovovich, we have...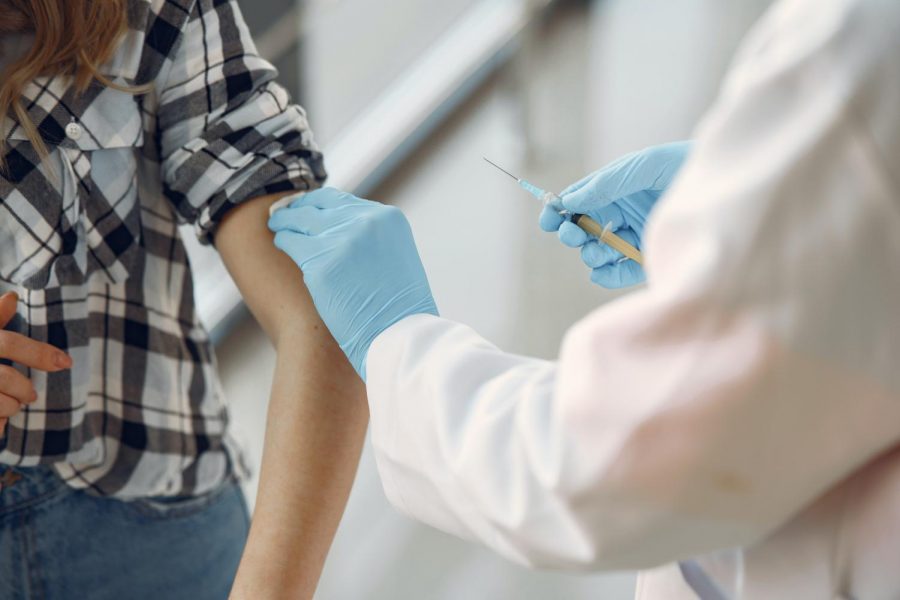 You may be eligible to receive a COVID Booster Shot the CDC announced on October 21, 2021. More than 100 million people all over the nation...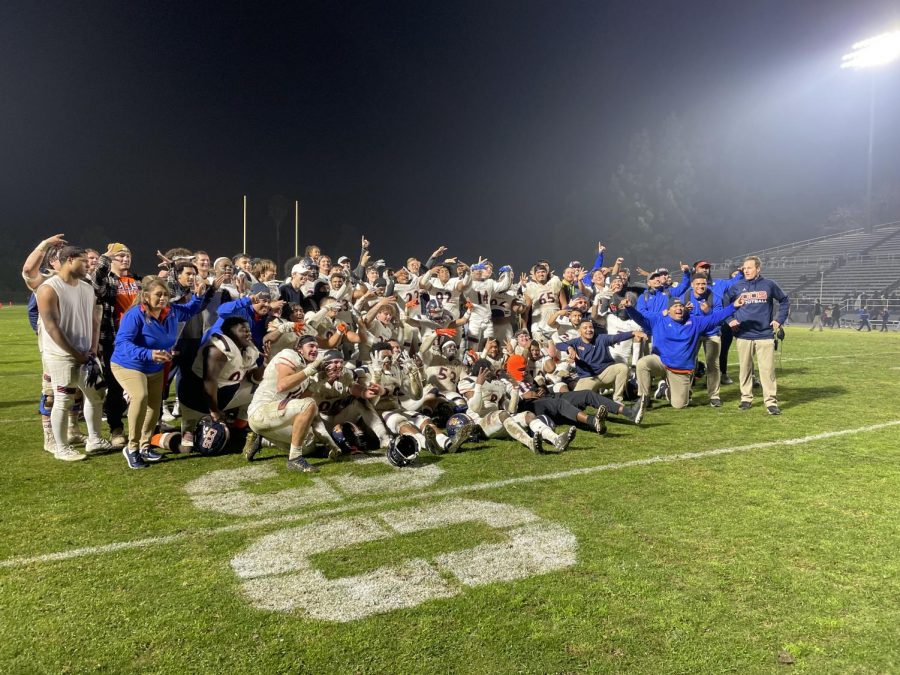 On Thursday, December 2, the College of the Sequoias played in a bowl game against the Merced College Blue Devils, with the Giants coming out...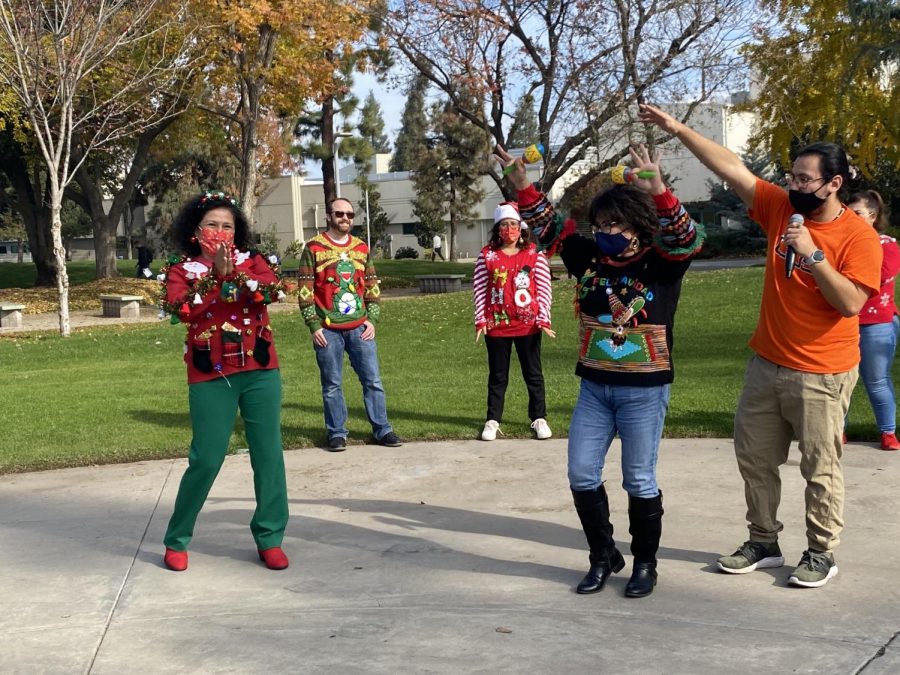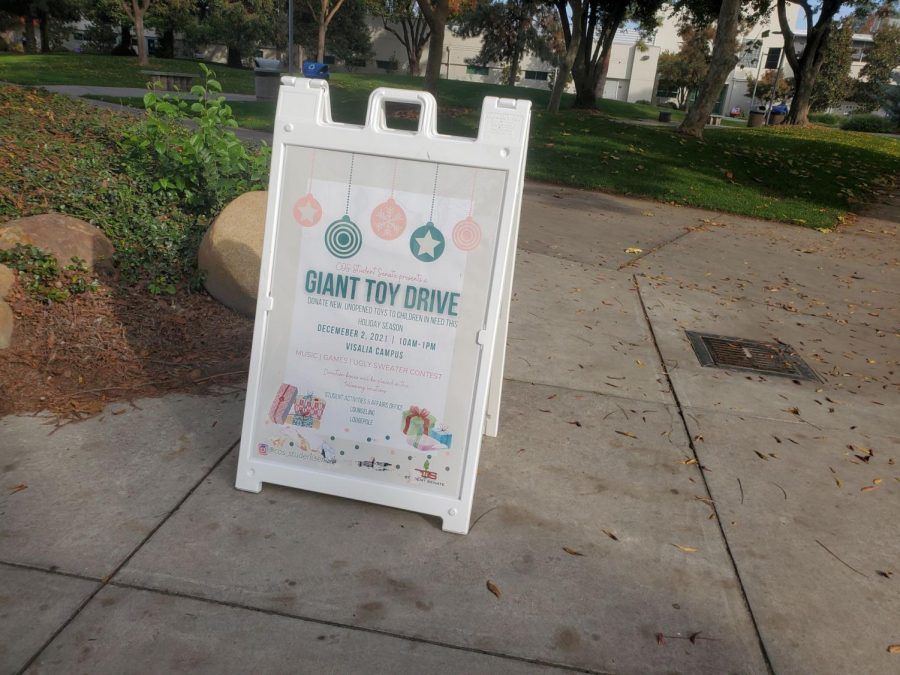 During the months of November and December, there's a lot of children that will go without receiving any gifts this holiday season. Whether that's because their families...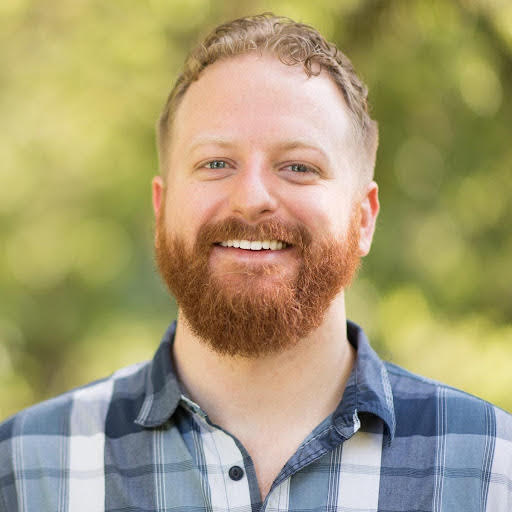 For many current COS students sometimes it may be hard to envision where they might be in ten years. That's why I decided to speak with Mike...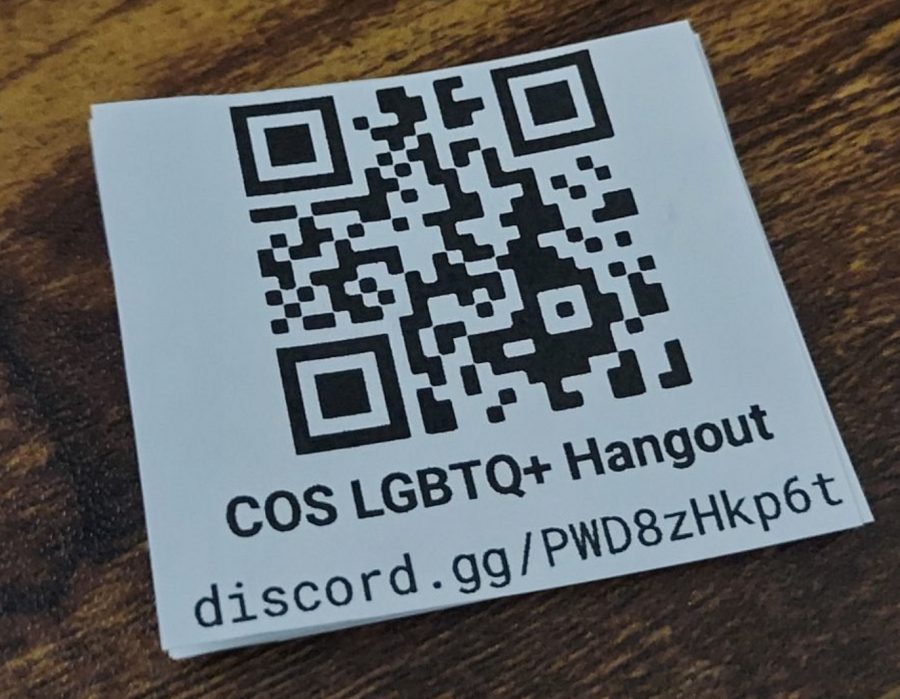 COS Students have found a new way to get together these last few weeks, with the release of student hubs on the popular chatting app Discord. Students...