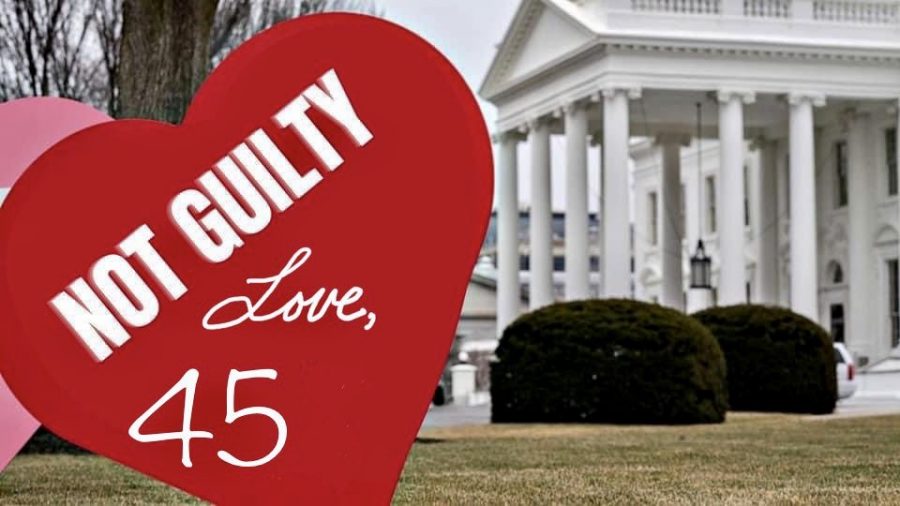 If The Narrative Doesn't Fit, You Must Acquit The Democrat Party has again wasted precious time impeaching former President Trump instead...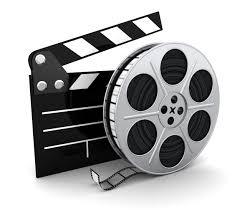 There are many great films to watch during Black History Month that are informational, and this is important in order for people to learn about certain events that have occurred....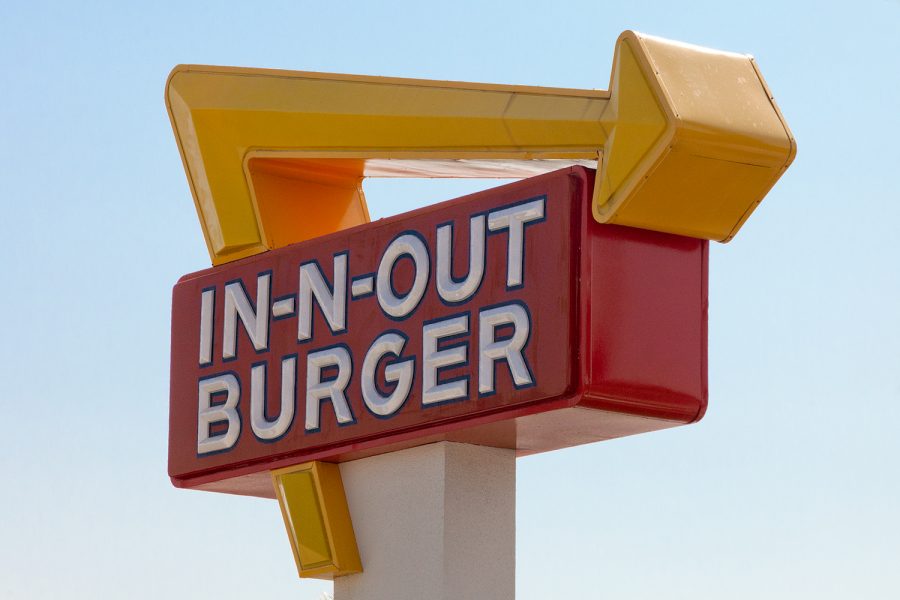 In-N-Out was founded on October 22, 1948, by Harry Snyder and Esther Snyder in Baldwin Park, California. It is considered an American fast-food...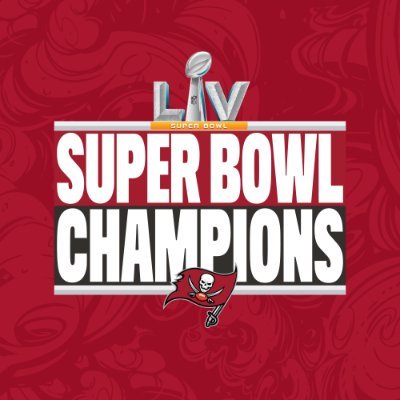 It's been said an almost uncountable amount of times in just about every sport. Football especially, this mantra came up season after season,...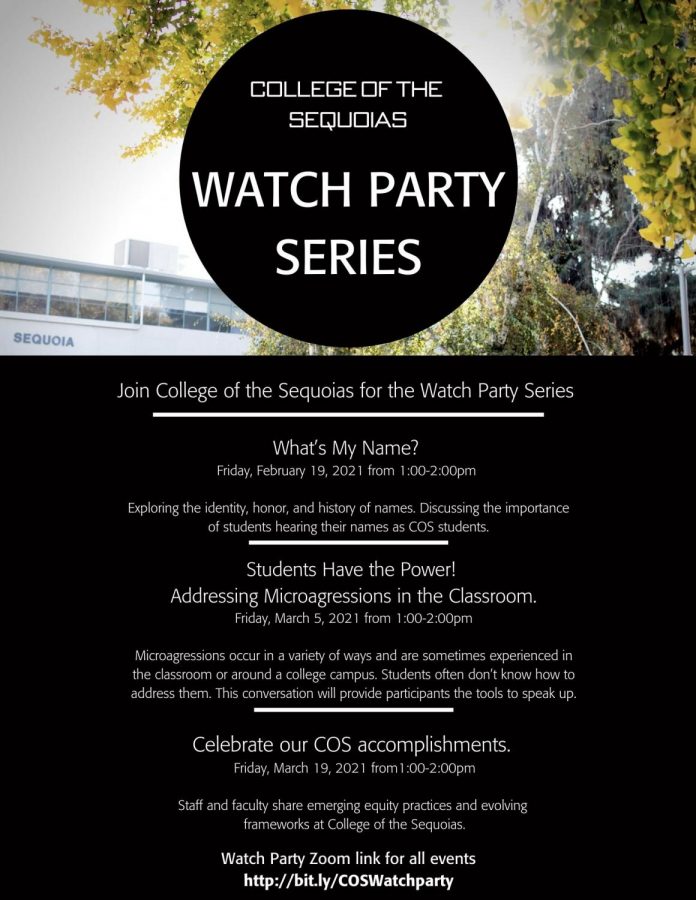 "I grew up with more than 16 years of my life as Jenny." - Jenny (Meuy Finh) Saechao.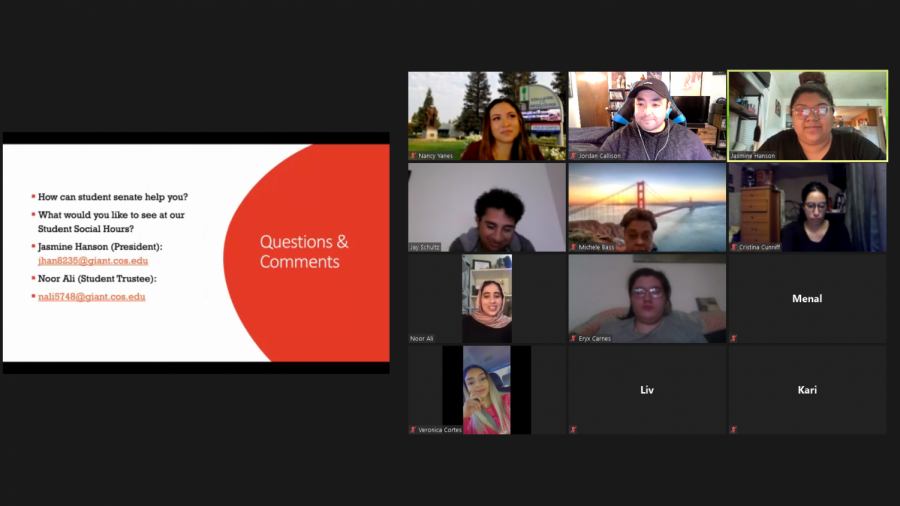 Students at College of the Sequoias have the opportunity to socialize with their peer's thanks to an event put forward by the student senate. For an hour, those in attendance...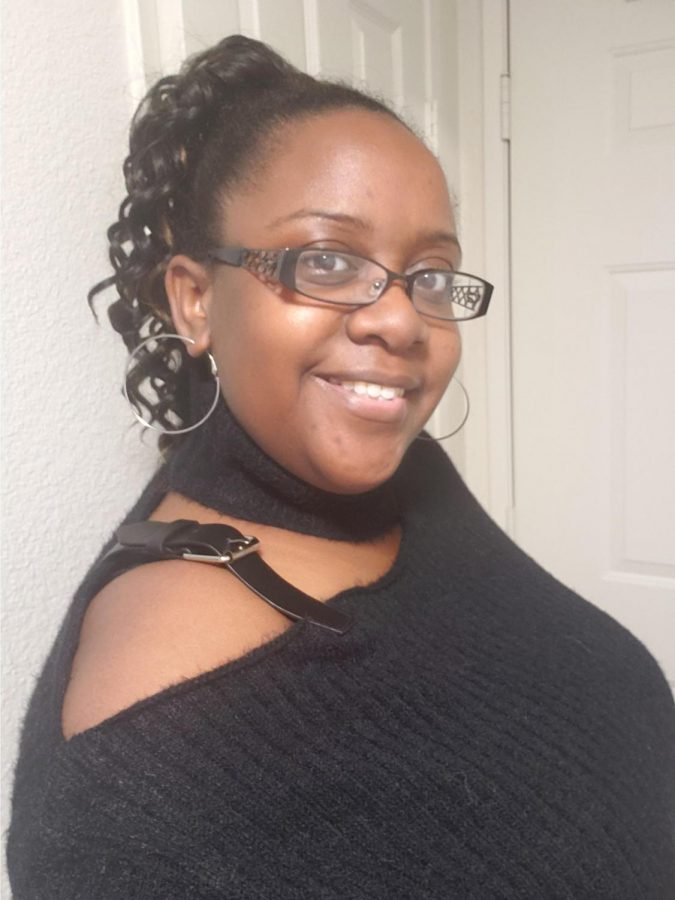 "With working and being a mom, I find it easier because I can make my own schedule and get assignments done before the deadline. The only hard...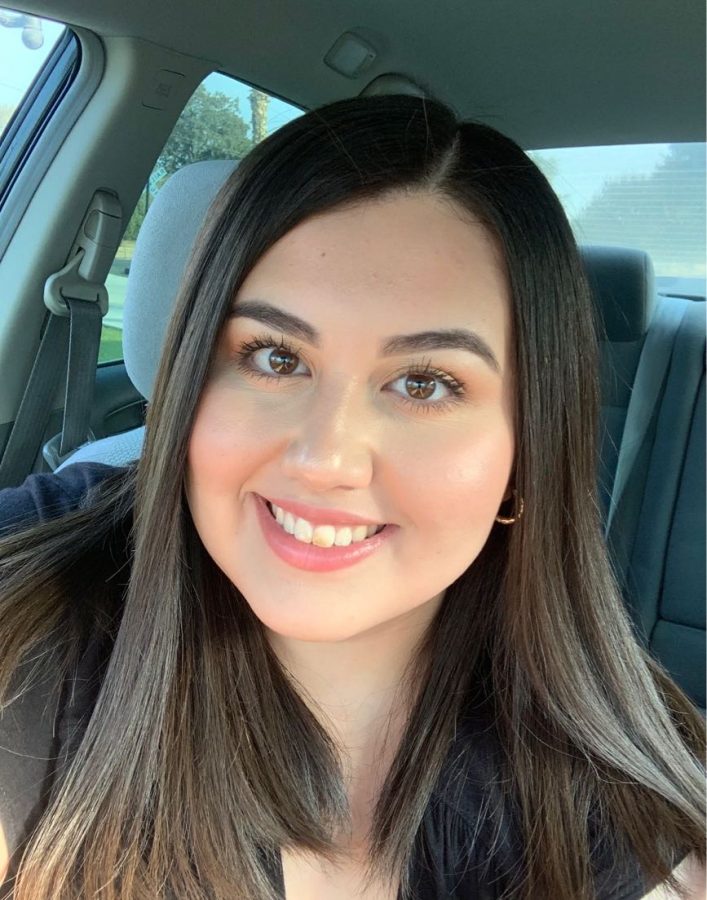 "I'm feeling pretty stressed this spring semester. I have been getting so much homework from each of my four classes, and despite the fact...