Top 3 Movies Coming Out In 2021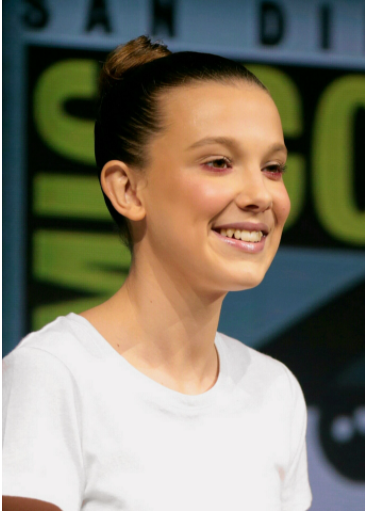 2021 is a huge year for filmmakers and this is because many great films are being released across different genres. Here are three exciting films that will be released this year.
Black Widow: Directed by Cate Shortland
The first film is for all Marvel lovers. This film is predicted to be released in early May. The character Black Widow will be played by Scarlett Johansson. This film is about her journey and quests throughout her life between the two Marvel films Civil War and Infinity War. This film also stars Iron Man's Robert Downey Jr. and Stranger Things David Harbour. The genres are action and adventure. Black Widow is a popular character amongst the Marvel series, and many people have been waiting for her to get her own movie. After a year-long delay due to COVID-19 setbacks, this film will definitely be worth the wait.
Jungle Cruise: Directed by Jaume Collet-Serra
This film stars Skyscraper's Dwayne Johnson as Frank and A Quiet Place's Emily Blunt as Lily Houghton. This film will be released on July 30. The story follows different characters who ride on a Disneyland inspired ride through a supernatural jungle. This movie sounds interesting mainly because it is based on a real ride at the Disneyland theme park. The genres of this movie are action, adventure, and comedy. This film will be a great watch because of the actors. They are entertaining to watch in their other films and will be a good duo on screen. A definite must-see.
Godzilla vs. Kong: Directed by Adam Wingard
This film is scheduled to be released on March 31. This film stars Stranger Things, Millie Bobby Brown, as Madison Russell, and True Blood's Alexander Skarsgård as Nathan Lind. This film is about two popular monsters, King Kong and Godzilla. They end up in a battle, and the people in the world are caught in the middle. The genres are action and thriller. Godzilla and King Kong fans have been waiting to watch this film for a while now. Just by watching the trailer, it is obvious that this film will have many action-packed scenes. This movie is guaranteed to keep you on the edge of your seat.
Actors from the Stranger Things Netflix show are sure to draw a crowd based on the overwhelming popularity of the series.
These are three films that will surely draw captive audiences and are absolute must watches.
Leave a Comment