Emily In Paris: Worth The Watch?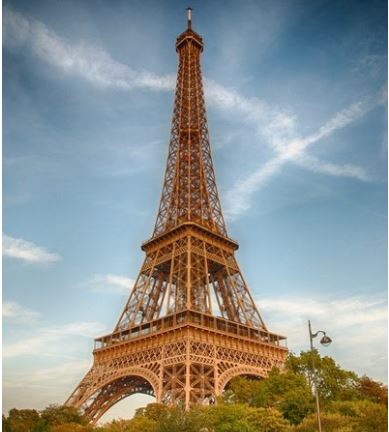 Is traveling to Paris a dream of yours? If so, Netflix's newly released show Emily In Paris is worth the watch.
The show stars Lily Collins as Emily Cooper who has appeared in films such as Abduction, The Blind Side, and Love, Rosie. It also stars Ashley Park as Mindy Chen, Lucas Bravo as Gabriel, and Philippine Leroy-Beaulieu as Sylvie. The director could not have chosen better actors to play each of these roles. The personalities of each character were different making the show memorable. They delivered amazing performances. 
The story follows a young girl who travels from Chicago to Paris for a work opportunity. It is her job to deliver her American point of views to a marketing firm in Paris. She does not speak much french, but this does not stop her from wanting to succeed at her job. Work has always been her entire life, and even with her move to the most romantic city in the world, this does not change. 
Most of the costumes in this show are simple, but still give strong vibes that the show is based in Paris. Along with the costumes, the hair and makeup is also simple. This simple look was good because it did not make one character stand out amongst the others. The set design, especially the restaurant in the show, was beautifully constructed. Watching this show makes the viewers feel as if they are actually in Paris. 
Emily In Paris is rated TV-MA, and has 7.3/10 stars. Each episode is approximately 30 minutes long. 
This is an unforgettable TV series, especially for people who love the most romantic city in the world, Paris.