COS Students Air Grievances on Online Learning: An Update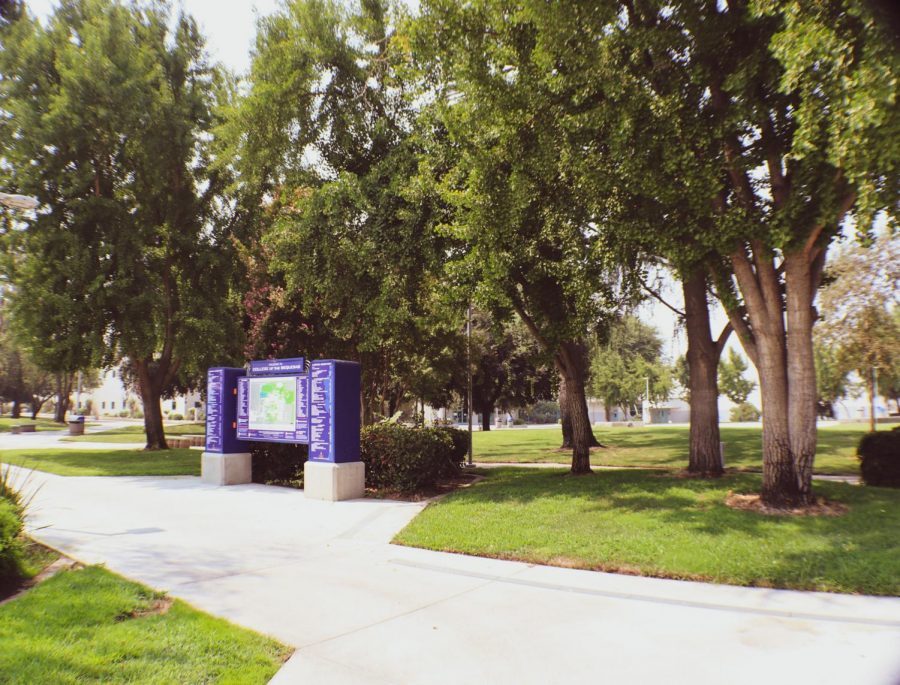 COVID has altered the methods of schooling at COS and students' personal lives.
In September, The Campus published "COS Students Air Grievances on Online Learning" featuring interviews with students asking how the pandemic was affecting them. 
Now, halfway into the semester, here is an update on how those students are holding up.
"I feel like since you last asked things have gotten better," says Tristan Diaz, freshman, "it feels like a constant learning curve honestly, like some weeks are good and others are really bad, but my teachers are super understanding."
COS and other colleges all over the country have turned to asynchronous classes, this brings forth stress in various ways.
Jenna DeLaRosa, a sophomore nursing major, stated that she has developed a routine to keep her up to date in all of her classes. "I have just learned that as long as you really focus on your own mental health and try your best to keep up with studying you'll be okay."
Some students, however, do not feel as if the new normal of online learning is getting much better.
"I still feel like classes are a lot harder than they should be. Not what we're learning, but how we're learning it. Keeping on track really hasn't gotten much easier since last time we talked," said Jon Harman, Junior student athlete.
Students and Teachers have been dealing with the trials and tribulations of virtual learning since March of this year, and due to the situation in Tulare County surrounding COVID-19, COS is being forced to continue at home studies through the Spring 2021 semester.