Nature Around Campus: American Redbud
Check out the Nature Around Campus series on Instagram!
Cercis canadensis, more commonly known as American Redbud, is a tree native to North America and Canada, with similar species in Europe and Asia.
In April, it blooms with colorful pink flowers and reddish-purple leaves that are a bit heart-shaped. In the summer, the leaves turn dark green, and in the fall, the leaves turn a green-yellow. These trees start flowering at about 4 years–which is early for some trees.
Early blossoms attract pollinators such as bees, hummingbirds, as well as butterflies. The trees carry seeds in brownish pods that small birds eat. Birds use American Redbirds as nesting areas and use parts of the tree to create nests.
Here are some fun facts:
George Washington wrote in his diary many times commenting on the loveliness of the American Redbud, he even used seedlings he found from the forest near his home to plant multiple trees around his estate. And, in 1937, Oklahoma chose the American Redbud to be its state tree.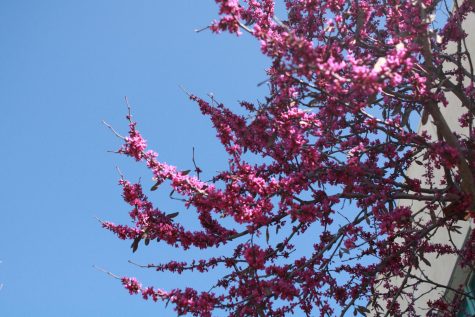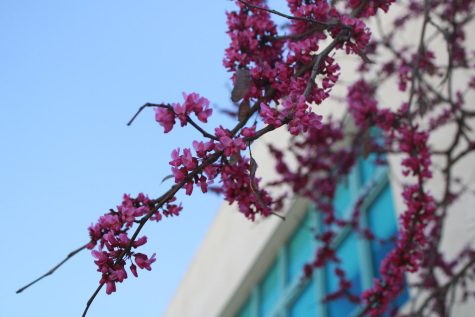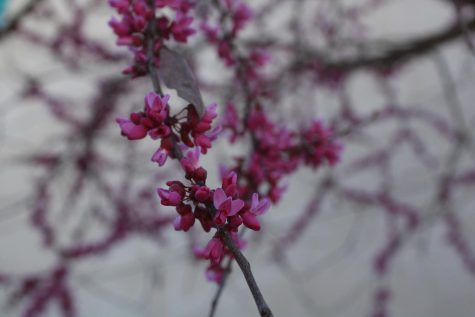 Leave a Comment