COS' April 13th Board Meeting Revealed Updates on Graduation and More
The COS Board of Trustees met on April 13th, discussing the COVID-19 impact on graduation, funding, and more.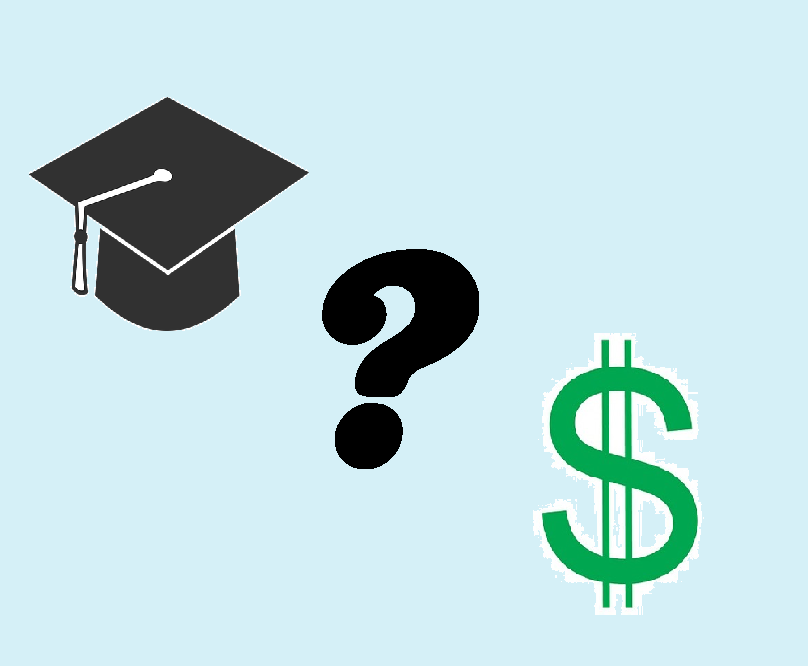 COS Board Members got a virtual glimpse of using the application zoom in its first COS Board Meeting Full Agenda. 
In the superintendent/president report, COS President Brent Calvin issued a statement to students that Virtual Graduation is expected to host on May 21st, 2020. Comments will be included by members of the Student Senate. Student speeches will follow and is currently recruiting to announce the graduates' names that choose to participate in the program. Closing its remarks. 
Calvin then issued a survey to all graduates. The survey asked students if they were interested in having a face-to-face graduation ceremony on August 15th around 10am at the bowl. Calvin received a perfect amount of responses that are participating, especially transferring students that are on their way to Bakersfield and Fresno State college. If nothing works as planned their final option is to invite all of this year's graduates for the Spring 2021 ceremony. 
"It'll make quite a group, quite a crowd, we understand that but, I just can't let the opportunity pass to at least give our students that chance to walk if they want so." Calvin says
Changes in Banner Web are going to be a factor if hybrid classes are registered for summer and fall semester 
"We want students to be aware that alternative formats may change at any time students register through Banner Web. It's not that easy to go back and take all those online classes". -Calvin
For the COS Foundation,  it is continuing on supporting steam on a day-by-day basis and depositing funds and paying bills. Physical certificates are going out to the students at this rate.  The recipients of the scholarships have been called off until the fall. The COS foundation project funding is still on task and the task force will be meeting next week to form recommendations to the board and should be able to award that $120,000 in projects for the foundation board meeting that will be on May 26. About 450 high school students congratulate their certificate signed by the president Calvin and the superintendent to Tulare and Hanford have been sent out. Visalia is currently being sent out for this week.
One time funds in unrestricted general is now on hold for COVID-19 expenses. 
Cosmetology training agreement between COS and Estes was pulled from the consent calendar by Raymond Macareno and a 2nd motion was called in by Sherman. This was opposed in favor. Macareno and Lehn were approved.
Curriculum: New modified, deleted – Ed code & Title Code 5 brought in new program skill certificate in Media Communications. The motion was voted by in favor of Sherman and Cardoza
Purchase of real property resolution number 2020-04. There has been a lot of talk about resolution no. 2020-04 since March. They have carefully reviewed and taken every measure they can to make this happen.  Brent is currently awaiting on the appraisal of the rental complex at 1124 S Shady St. The motion was in favor by Sherman and Raymond. The Resolution NO. 2020-04 was later unanimously adopted by the Board of Trustees.
Presentation of re-opener Bargaining Proposal from COSAFA This prompts to have flexible hours and compensation. 2 motions voted by Lehn and Sherman. All Board of Trustees voted in favor of this matter.
The board meeting revealed much information on questions students have been asking since the conversion to remote operation, as well as leaving some topics open ended as no one knows how the COVID-19 pandemic will look in the coming months.