Outside Choreographers Given Inside Chance at COS Dance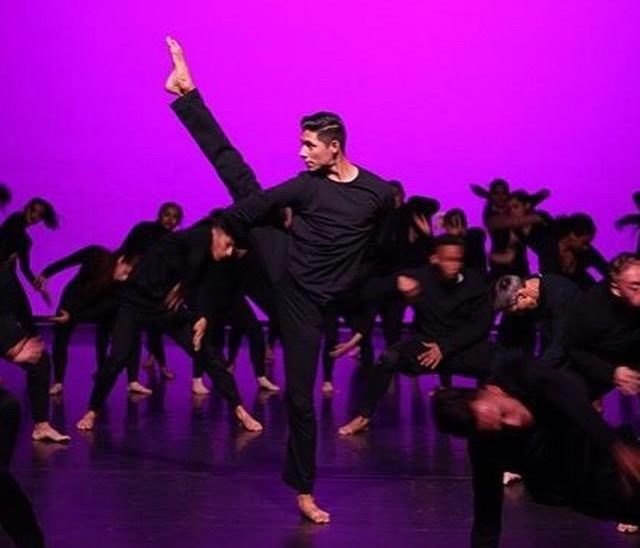 Melodie AubinElliot, Arts and Entertainment Editor
September 4, 2019
The COS dance department is looking for dancers to lend their hand in the choreography of this semester's program. Video submissions due to Dance Professor and Team Coach Imara Quinonez Monday September 16th. 
The dance concert auditions give the students an opportunity to have a creative outlet to showcase their talent. The concert is partly composed by student choreographers. The other part is choreography created by Imara Quiñònez, cheer coachTiffany Ruiz, and other adjunct instructors such as Martha Kelly-Fierro.    
"If the student choreography is accepted, they get feedback sessions with me and a timeline." Quiñònez says "Up to this point students have been very receptive and respectful to these sessions and the performance process", 
 Success stories from the COS dance department include Jose Ruiz.  The students work very hard and are extremely dedicated to their art.  Ruiz has been accepted to Fresno State in the dance department. His video discusses the influence the department has made on him. You can see his video here. 
Everyone's work is different. Dances that can take an entire semester to get ready and dancers spend about 2 hours a week rehearsing. Outside choreographers could take the same amount, less, or more depending on the work.
 A student does not have to be enrolled to audition a piece, but it is highly encouraged. any questions or video submissions should be sent to Imara Quinonez at [email protected].