Tom and Jerry Review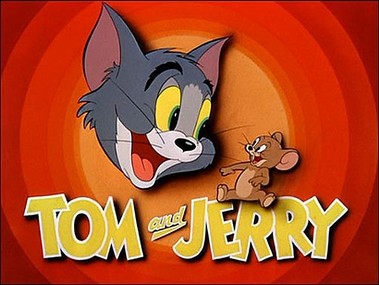 Tom and Jerry are back in action on screen in the newly released Tom and Jerry film. If you are somebody who enjoyed their tv series, this film is worth the watch.
Tom and Jerry was released on February 26 on HBO max. This movie stars Chloë Grace Moretz as Kayla, Colin Jost as Ben, Michael Peña as Terrance, and Pallavi Sharda as Preeta. Tom and Jerry are also present in the film, but not with their original look. The character Spike from the original tv series is also present in this film and is an animated character along with Tom, Jerry, and some of the other pets. The actors chosen to play each character delivered great performances, and they played an important role in ensuring the overall entertainment value of the film.
This film is about two characters named Tom and Jerry. Jerry moves into a hotel where a wedding is supposed to occur and Tom is hired to catch him. While this is happening, Kayla's career, the hotel, and the wedding may be ruined due to certain actions that take place between Tom and Jerry.
The set design matched the overall storyline of the film. Most of the film is shot in a hotel because there is a big wedding that is set to take place. The hotel is nicely decorated and is appealing to the eye of the audience. The costumes worn in a majority of the scenes were clothing that employees would typically wear if they worked in a hotel.
This movie is rated PG, and has 5.3/10 stars according to IMDb.com. This film was a great watch because Tom and Jerry are two childhood favorites. They were just as funny in this movie as they were in the original tv series.
Overall, this film is worth the watch for anybody, especially if you were a fan of the characters in the tv series.
Leave a Comment