To All The Boys I've Loved Before Review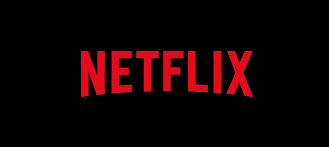 The movie everybody has been waiting for is now finally released. If you enjoy watching Netflix romance movies, To All The Boys Always And Forever is definitely worth the watch.
The movie was released on February 12 on Netflix. This film stars The Fosters Noah Centineo as Peter Kavinsky, Summer Night Lana Condor as Lara Jean, Descendants 3 Anna Cathcart as Katherine, and Pretty Little Liars Janel Parrish as Margot. Along with these cast members, there are many others. As expected, their performances in this film were amazing and entertaining to watch.
The story follows a young girl named Lara Jean who has to make big decisions for college and her future when she returns home from a family trip to Korea. Her plans for her future may or may not involve her high school boyfriend, Peter Kavinsky.
The director, Michael Fimognari has also directed other films such as Doctor Sleep and Before I fall. The set design was beautifully decorated, and the overall colors used in the film matched the romantic vibe the director was aiming for. The costumes that were worn by each character perfectly matched their personalities, especially Lara Jean.
This movie is rated PG, and has 6.4/10 stars according to IMDb.com. This was a great film to end the To All The Boys I've Loved Before series.
Leave a Comment