COS Valentines Drive-Thru Event
COS Student Senate spreading some Valentine's day love with a drive-through event, handing out treats and bags filled with some extra special Giant love for those who took advantage of this free event and RSVP this past Wednesday.
From 11 a.m to 1 p.m COS students who had RSVP were able to drive through parking lot 4 at the Visalia campus and pick up Valentine's day goodie bag put together by the Student Senate. With social distancing in mind Student Senate members spent three hours getting a chance to reconnect with fellow Giants and spread some Valentine's day love and cheer, goodie bags with candy and sweets helps also!.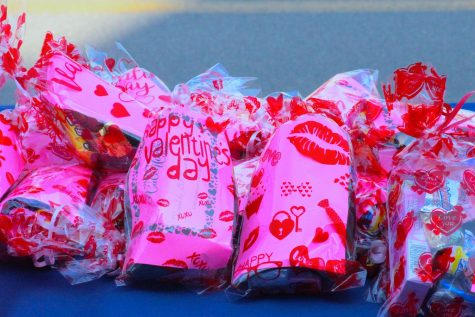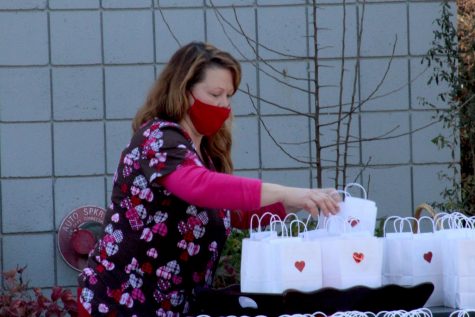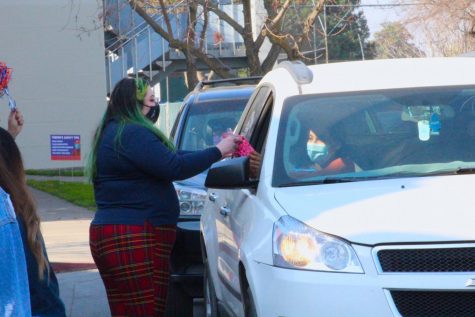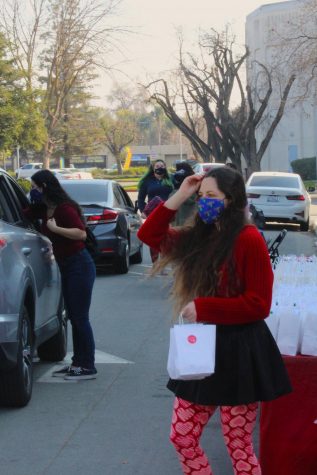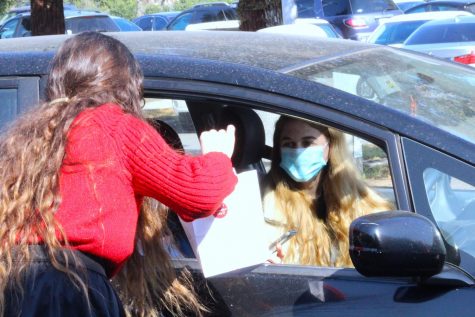 Leave a Comment