Looking for Work? Here's Where You Can Apply in Visalia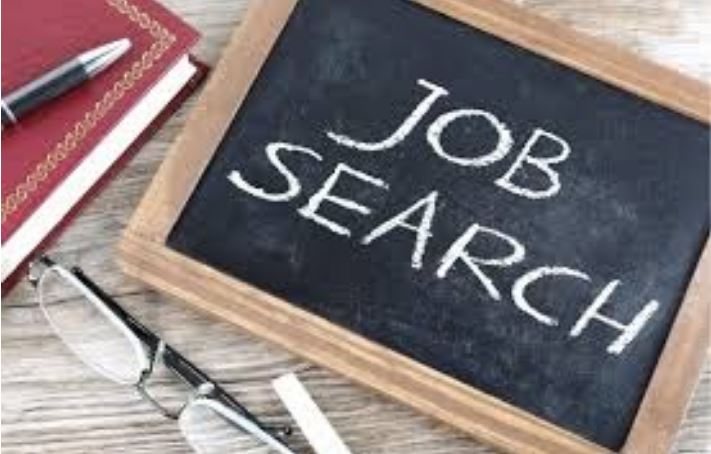 Need a job? There are multiple opportunities nearby waiting for you.
Places such as Ross, Party City, Buffalo Wild Wings, and many more are hiring. Not only are stores and restaurants hiring, but also companies like Postmates and DoorDash. 
To begin looking for a job, you can first go to Google and look up jobs hiring in your area. When you see a company that interests you, press it. When you choose the available job, you should be able to see the company name and location along with a job description.
You are given options to what website you want to apply through. Some examples of websites you can apply to are the direct company website, Snagajob, CareerBuilder, and Glassdoor. 
Companies are hiring for part time and full time jobs. 
Some more places that are hiring are Ulta as a retail associate, Old Navy as a brand associate, Starbucks as a barista, and Olive Garden as a restaurant server. 
If you are looking for a job, do not hesitate to apply for one, or possibly even many. 
How is your job hunt going? Let us know below.