During the Pandemic, The Source LGBT+ Center is Here to Help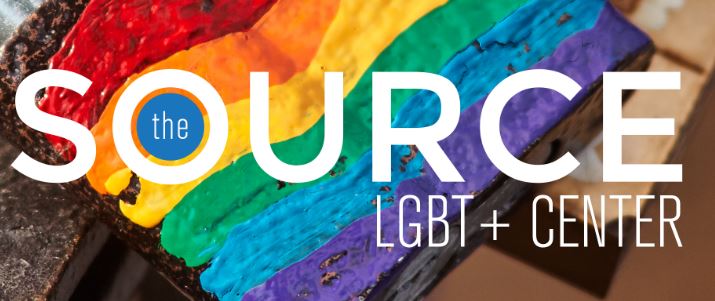 Need LGBTQIA+ related help? Well COS students, The Source LGBT+ Center is here to help.
Located at 208 West Main Street in Visalia, The Source is a LGBTQIA+ resource center where all are welcome. Not only are non-LGBT members welcomed, but so are LGBT+ members who are not publicly out, their motto is "you don't have to be out to come in." 
The Source provides a plethora of resources including LGBT+ education, community advocacy, support groups including HIV and transgender support, a youth leadership academy, and mental health services. 
With the pandemic in full swing, The Source has had to get creative and move their resources online. "During COVID, everything we do is still happening, but online," says Brian Poth, Executive Director at The Source. 
He says the best way to get into contact with The Source is through social media or through their call center. "For support or resources we're happy to point people in the right direction." 
If you need help, but you are concerned about your safety or don't want to out yourself, Poth wants you to know this is a safe space. "We serve everyone in our community and confidentiality is super important. All our employees and volunteers sign confidentiality forms, this way it is safe and confidential for all people." 
The Source is also a space space in regards to pronouns, all are accepted and welcomed. "We train all staff and volunteers on the use of pronouns. We wear name tags that share our pronouns and list them on our emails and business cards," Poth reassures. "Pronouns are valued and practiced." 
Being LGBTQIA+ can be challenging, especially during the pandemic and political climate, but The Source can be an escape and aid for all COS and Visalia LGBTQIA+ members. 
If you want to get in touch with The Source, they are offering their services online due to safety precautions during the pandemic. 
You can reach them through their social media (The Source LGBT on all platforms), through their call center (559-429-4277), and The Source Website.
Stay safe The Campus readers and reach out if you need help, or just want someone to talk to.