CSU Transfer Week Underway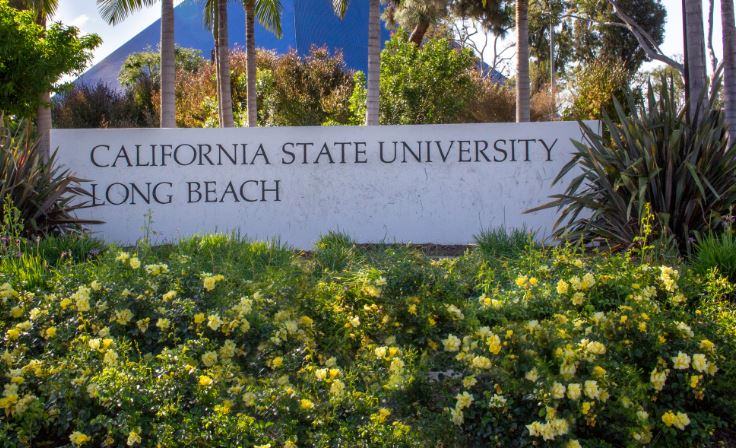 Students wanting to transfer to a four-year university have the option to attend a webinar Zoom session with admissions advisors from their preferred college this week. 
All twenty-three universities in The California State University system will be participating in this virtual event. The CSU system is the largest four-year university system in the United States with schools including Fresno, Chico, and Long Beach State Universities.  
These sessions will provide information to students regarding majors, financial aid, student life, general information, and statistics about the school. 
In order to be eligible to transfer in the Fall 2021 semester, you must complete your general education requirements by the end of the Spring 2021 semester. 
I recommended to my fellow COS students to attend at least one of the webinars if you have the time to do so. I was able to watch the Fresno State session and found the presentation to be informative and it built up excitement for the possibility of attending. 
There was also an opportunity during the talk to send questions via chat to advisors and have them answered in a rapid fashion. Admissions advisors at this time are unsure when face to face classes will resume. 
If you are interested in attending the CSU virtual transfer event, please visit  calstate.edu/apply/csuweek to register and view the schedule. 
If you are unable to attend the virtual sessions at their scheduled time, a recording of the event will be posted to each of the universities' websites within the following week. 
Transfer applications are open now until December 3rd.