Meet Your New Student Senate
Efrain Aguirre, Managing Editor
September 24, 2020
 COS Student Senate officer positions for the 2020-2021 school year have been elected. 
Elections were initially supposed to be held in the Spring, but were postponed due to COVID-19. They were held virtually from August 25th-28th with students voting online. These officers will hold their positions for the Fall 2020-Spring 2021 academic school year. Meet your new student senate.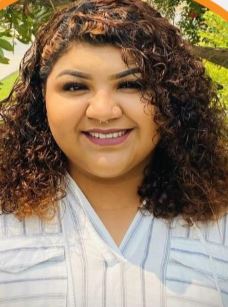 Jasmine Hanson, President
This is her second semester at COS and her major is Sociology.  Additionally, she will take on the responsibilities of Commissioner of Finance after Daniel Diaz, who was appointed to the position, had to drop out.  Her responsibilities include serving as chairmen of the Student Senate, she also is a member of the District Government Committee and is responsible for overseeing  the Student Senate. "I am an advocate for the student body"
Hanson is no stranger to leadership positions, she was Assistant Coordinator for the Health Science Academy."All these different positions have taught me different things, dedication, commitment, and hearing everyone out." One of her goals for this position is to get better wifi and computers so students can still thrive despite the pandemic.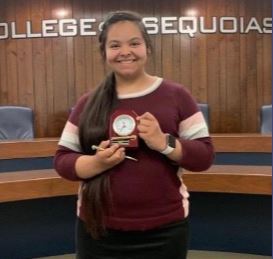 Tarah Rodriguez, Vice President
Last year, she held the position of Commissioner of Records. In her candidacy bio, she states that her goal as Vice President is to "work with the student senate to ensure that every voice is heard and every concern is addressed."She ran unopposed.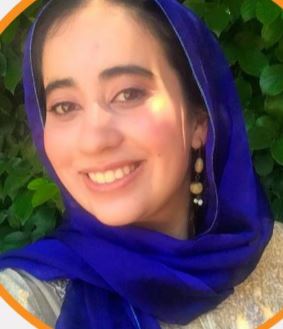 Noorulain Ali, Student Senate Trustee
A second-year Sociology major with an emphasis on pre-med, she plans to transfer to a university with a medical school and be a physician. Her position involves representing student interest and making monthly reports. " I am here to close the communication gap between students and staff and be a voice for the students." A self-proclaimed social butterfly, Ali enjoys serving her community and is proud to serve on a council made up predominantly of women of color.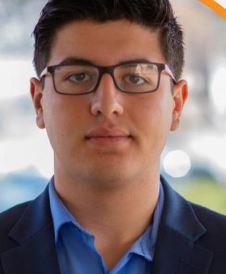 Anthony Moreno, Student Body Ambassador
This is his third and last semester at COS,  he is majoring in Liberal Arts with an emphasis in Humanity. He has previously served on the student senate as a Student Ambassador and also currently serves as the Vice President of the Honors Society Alpha Gamma Sigma. His position involves representing student issues and concerns at board meetings."I believe that college should be a time for furthering your education, but that doesn't mean you shouldn't have fun," he stated in his candidacy statement. He initially ran for President.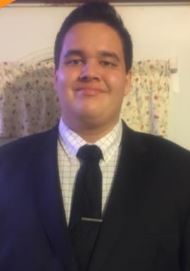 Sylvester Niro, Commissioner of Activities
His position involves planning activities. "The two things I stand for and believe will be key in getting things done is having unity and to be action-driven."  He ran unopposed.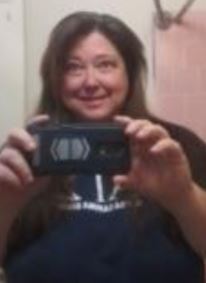 Erica Jensen, Commissioner of Clubs
A returning student after a 20-year break, this is her third year at COS where she majors in Deaf Studies and Anthropology. The Commissioner of Club's responsibility is to relay information from the clubs to the Student Senate, as well as plan activities.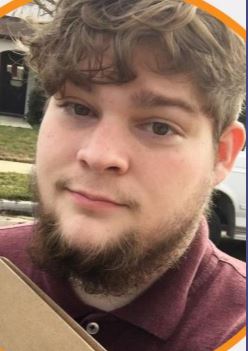 Patrick Hall, Commissioner of Publicity
A history major, this is his third year at COS. He has been Vice President of the Pride Club for the last two semesters. His position allows him to work with COS's Manager of Marketing and Publicity Lauren Fishback for student outreach. He initially ran for Commissioner of Clubs.
Marissa Pomales, Commissioner of Records
The position involves keeping minutes in student senate meetings.
Due to COVID-19, all student senate and board meetings will be held virtually on Tuesdays.
The Student Senate is currently working on Halloween activities, ideas in the works include a virtual costume contest and a possible drive-through.