Positive Mindset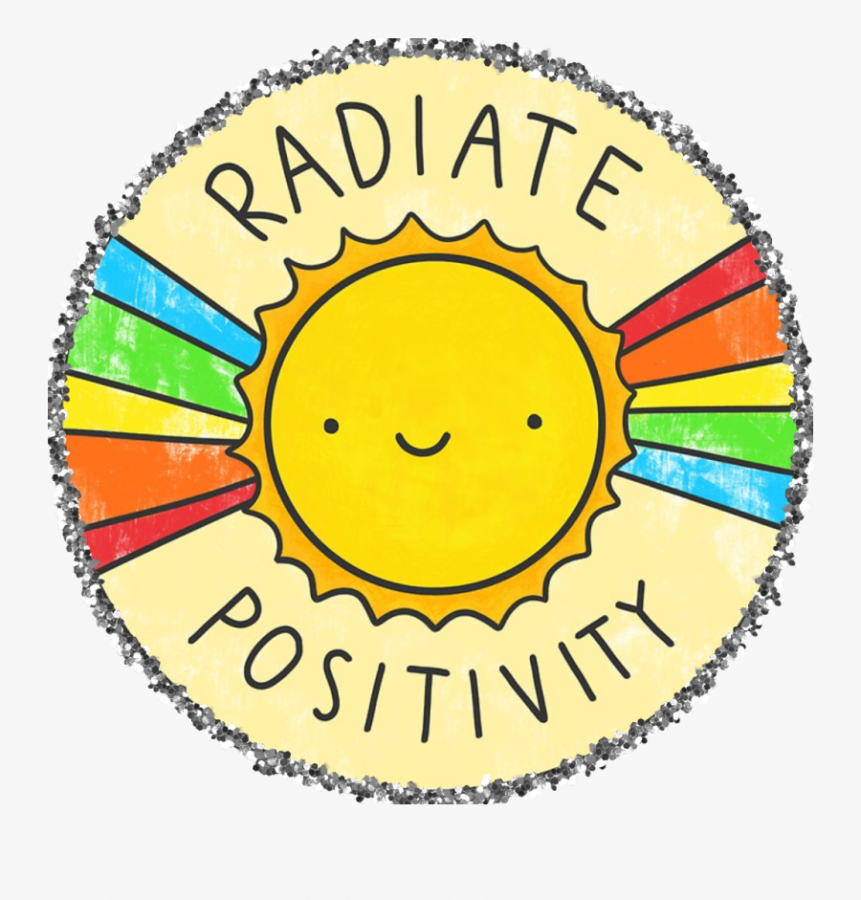 Needing a little inspiration? Maybe a pick me up? Positive Mindset is here to help with weekly quotes of inspiration to keep you motivated.
September 14th ~ Taking Action Mindset
"If you can't fly, then run, if you can't run, then walk, if you can't walk, then crawl, but whatever you do, you have to keep moving forward." – Martin Luther King, Jr.
The Taking Action mindset reminds us that we can act here and now and use what we have in front of us to make it work for ourselves. There are always circumstances out of our control, yet we can choose to move forward, if only in tiny steps.