Looking to Transfer? Use Quarantine Time to Research Colleges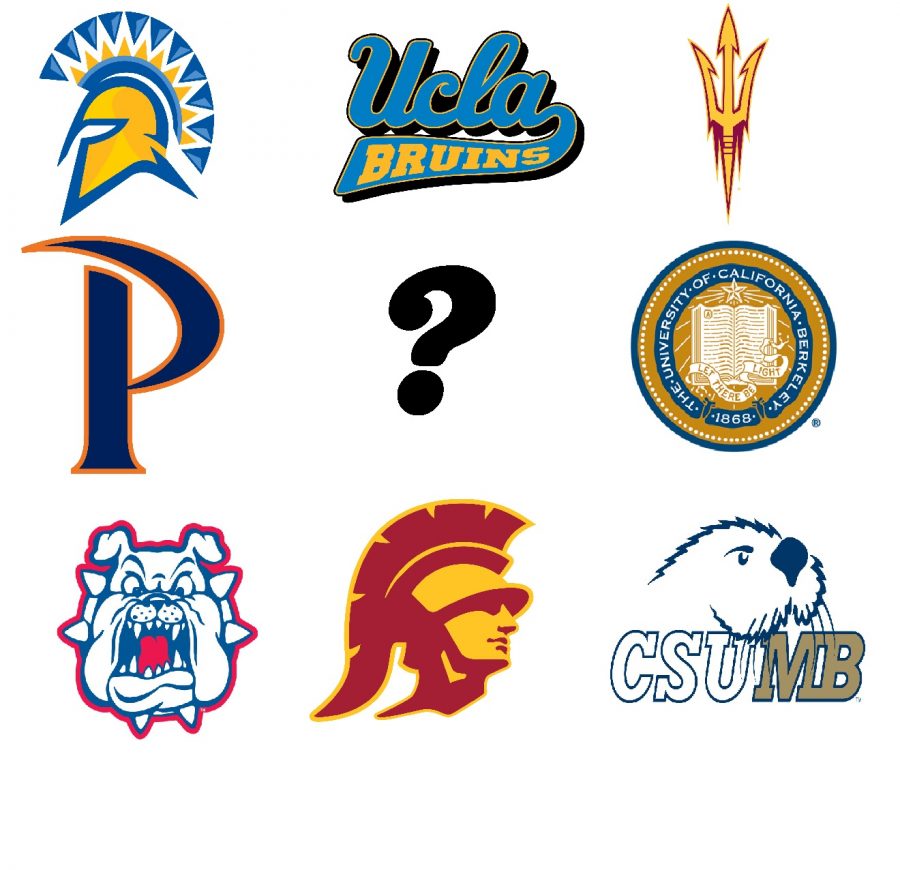 If you are considering transferring, but have no idea where to begin, now is the perfect time to research.  
While we have been isolated in our homes, I have taken it upon myself to utilize this time to research potential schools for transfer.
With the amount of schools in the country, let alone California, it can be quite daunting as where to begin. I simply searched "California colleges" into the search bar and it all unfolded from there. 
I sorted through each college, first checking the programs they offered. You don't want to waste your time researching a school only to find out they don't offer anything in your interest. My personal program of desire is Journalism, keeping that in mind significantly reduced the amount of schools to look over and keep in consideration. 
From there, I started a notes page of all the schools that offered my program of choice and then took off a few I already knew didn't capture my initial interest. From there, I revisited the remaining colleges on my list, specifically looking into the details of the program itself. 
Reading up on the details of the programs quickly and dramatically reduced my list as I discovered what was more appealing to me. While all the programs may be the same major, they don't all necessarily follow the same outline and go about the programs in different ways. 
After seeing each programs' details, it became very obvious which colleges not only intrigued me the most, but also offered programs that best fit me. 
Once you have a decently sized list of colleges, I recommend searching the colleges on Youtube. You'll notice quickly that there is a whole community dedicated to college admissions, campus tours and life, academics, and general help with the college choice task as well as the college itself possibly having a Youtube channel. 
Through this, I was able to see the experiences of real students at the school and get a sense of the overall vibe of each school. This separates the colleges on your list into schools to keep into consideration and your top choices. My top choices resulted in Pepperdine University, Arizona State University, and Azusa Pacifc University. 
All the colleges on my list sorted, I added to my list each colleges' application fee, application deadlines, date applications open, FASFA deadline, decision dates, and other general information to keep in mind.  
Now, you just have to decide where you want to apply to and how many schools you think you should apply to depending on how competitive their acceptance rates are. From there, work towards applying to those schools. For example, think of potential admission essay topics or fill out the school's information request form so you can get in touch with admission representatives. 
The college admission search and journey can be a bit overwhelming initially, however if you just take your time and take things step by step, the schools for you will reveal themselves.