Access and Ability Center: Serving Students with Disablities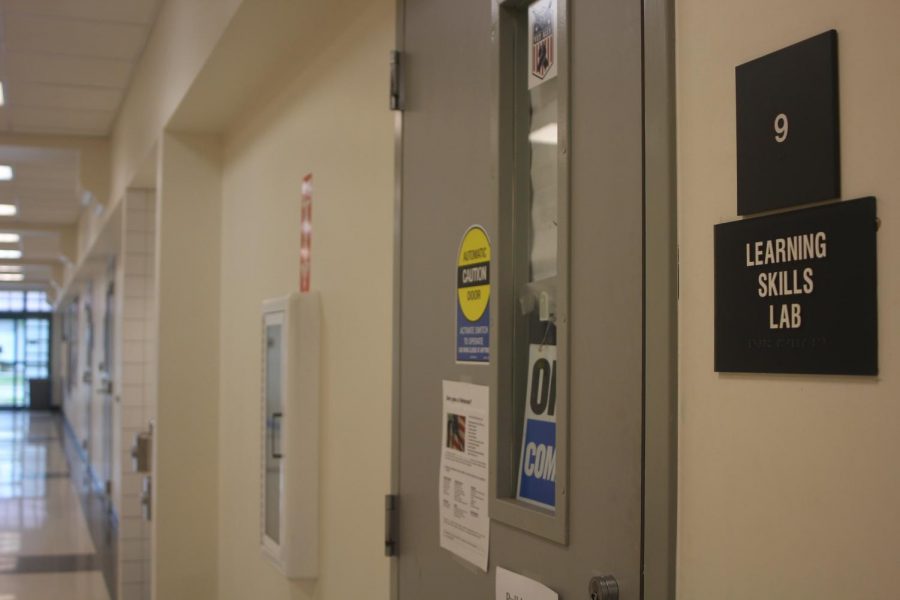 When it comes to students with both physical and mental disabilities, not only is school overwhelming, but without assistance it can be impossible.
From Autism, ADHD, Mental Health, Anxiety, short term memory loss, learning disability, deaf, blind, or have test anxiety. A program called Access and Ability Center was brought in to the COS community to Hanford, Tulare, and Visalia. The main office in Visalia located in the Sequoia building.
The programs goal is to provide the best education for exceeding their goals despite their disability and being supportive towards the plain level field. The program has served about more than 17,000 students from three different campuses. The program has many tools students can get access to from FM radio transmitters, magnifiers, voice recorders, adjustable back and seat cushions and many more.
There's also testing services to double your testing if your time expires on an exam and is available during registration inside the Testing Center.
Students can also get written note lectures, additional times on exams, textbooks in alternative format, audio recorded lectures, and distraction-free environment.
Sandra Claderon, who has been with the program for over 4 years says that over 150 students and counting have received their degree, 2-year transfers, and a university.
"We want them to be successful at what our students do," said Sandra.
To sign up, students can visit the Access and Ability Main Office in the Sequoia building Room 10 to meet with a counselor and setup your classes. The counselors allpw students to get a glimpse of the Access and Ability Center. Be sure to bring in a document that states your disability known as (IEP's from High School) or a physical issue also known as the "504 Plan." You'll also have a Confidential Document Form setup on what you might need for class whether it's note taker, voice recorder, etc to give instructors.