November Symphony at the Fox Theatre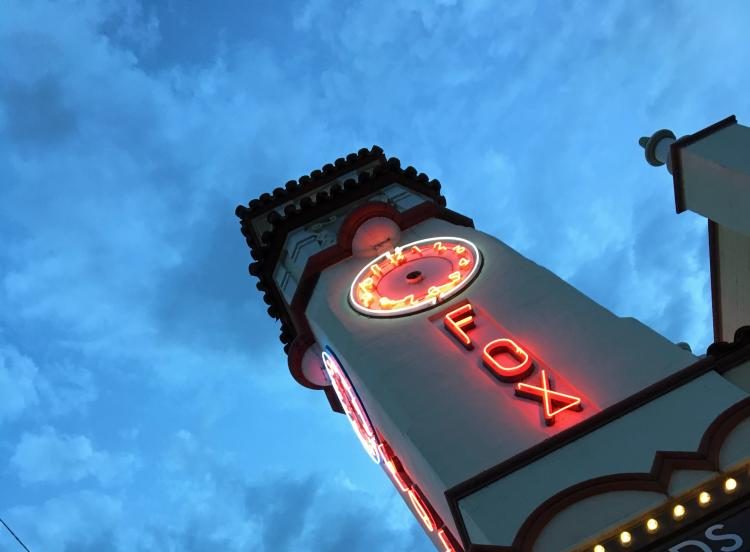 Gustavo Romo, Reporter
November 13, 2019
A night out is an experience. And a night out with music is a magical experience.
The College of Sequoias Symphony Orchestra and the Tulare County Youth Orchestras will host the experience of the magic of symphony orchestra at the downtown Fox Theatre Nov. 14th.
Conducting the COS Symphony Orchestra will be Michael Tackett, director of bands. Conducting the junior symphony will be Jeff Fritz while Lisa Fritz will be conducting the junior strings group.
The Symphony Orchestra will also be featuring violinist and instructor, Rudolfina Sjostrand on a Celtic arrangement of "Of The Father's Love Begotten." The event will also present works such as Tchaikovsky's Romeo and Juliet Overture, Stravinsky's Firebird, and much more pieces classical listeners will recognize and enjoy.
"People should expect wonderful music and a chance to support the art of COS from the music department," said Director Tackett. "This will give students and non-students a chance to experience music in a live setting as it is meant to be heard."
Doors open at 7:30pm at the Visalia Fox Theatre.