Visalia Farmers Market: Fresh, Handmade And Local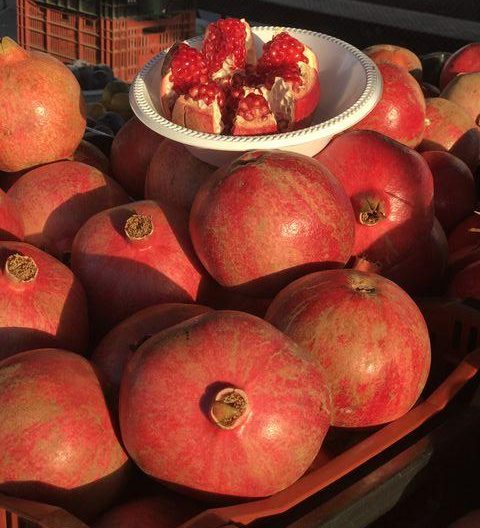 4b2e5e82-3075-4609-b49a-f03497896a93
The Visalia Farmer's Market is a place where local farmers and vendors sell and showcase their items to local people without the need for chain supermarkets. Every Saturday morning from 8 a.m to 11:30 a.m. in the Sears parking lot on Mooney Blvd and Caldwell Ave local vendors are out selling fresh fruits, veggies, meat, honey, jams, and even handmade jewelry directly to customers.
The market has different types of fruits based on what's in season. There's also different varieties of fruits that aren't sold at local grocery stores. Many vendors offer sampling of all the fruits and juices they have.
"The fruit is always fresh and is better than the produce that you get at the grocery store." said Dawson Dolan, a Visalia resident.
Various food vendors can be found selling hot and cold food. Places such as E-Z Vegan, Good Boy Boba, The Nitro Bike, Quesadilla Gorilla, and Cinnamon Roll Shack are regularly out selling their products to attendees.
"I like the farmers market because their food is always fresh and it comes locally, " COS Student Alyssa Padilla said, "I go for the food and to support local businesses"
Aside from food, there is also jewelry, plants, dog treats, jean purses, and many other items to find and try out. Often there is a music group giving a free show to liven up the event.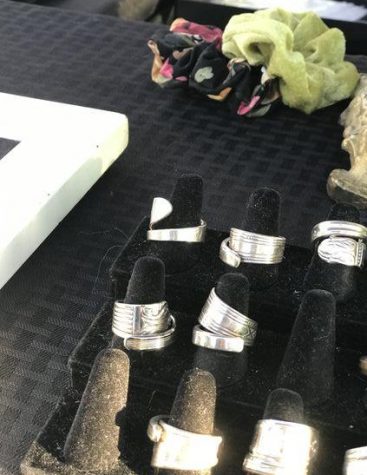 Alicia Post is a vendor at the Visalia Farmers Market that has been there since 2014. She started making jewelry when her mom became disabled due to a broken knee. She decided to start selling her items, and she's been a vendor ever since. Her business called "Finding Time Jewelry." sells handmade jewelry, scrunchies, doll dresses, and other original accessories.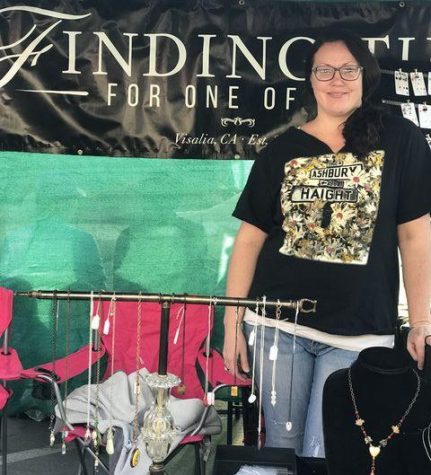 " I love jewelry and I love creating things with color patterns and design." Post said "I used to work in offices and I love now being in a creative field instead of working a 9 to 5 job."
The farmers market is open year round. For more information call (559)730-6021, email [email protected], or visit http://visaliafarmersmarket.com.