Sojourn Hospice and Palliative Care Offering Volunteering Opportunities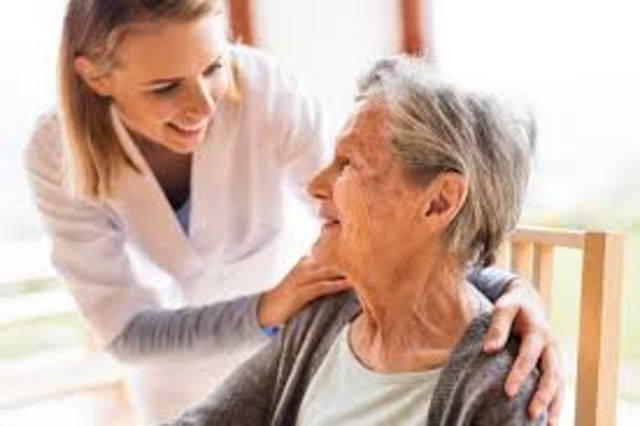 Melodie AubinElliot, A&E Editor
October 22, 2019
Make a Difference for someone living.
Sojourn Hospice and Palliative Care are looking for volunteers to support individuals and family caregivers in Fresno, Madera, Kings and Tulare Counties. Volunteers will receive training and a warm welcome as a valued member of the Hospice Care Team.
Sojourn is looking for people who are gentle and caring and have the time to offer a someone facing a life-limiting illness or their family members support during the tough process.
Volunteers must be 18 years or older and will help individuals and family caregivers by walking dogs, reading aloud, sitting in companionable silence with someone or carrying out actions that they are otherwise unable to do on their own.
To volunteer, please contact Volunteer Coordinator Victoria Canonoy at (559) 840-2158, via fax at (559) 981-2574 or email vcanonoy@fresnosojournhospice.com