Sports-Illustrated Layoffs: It's Just Business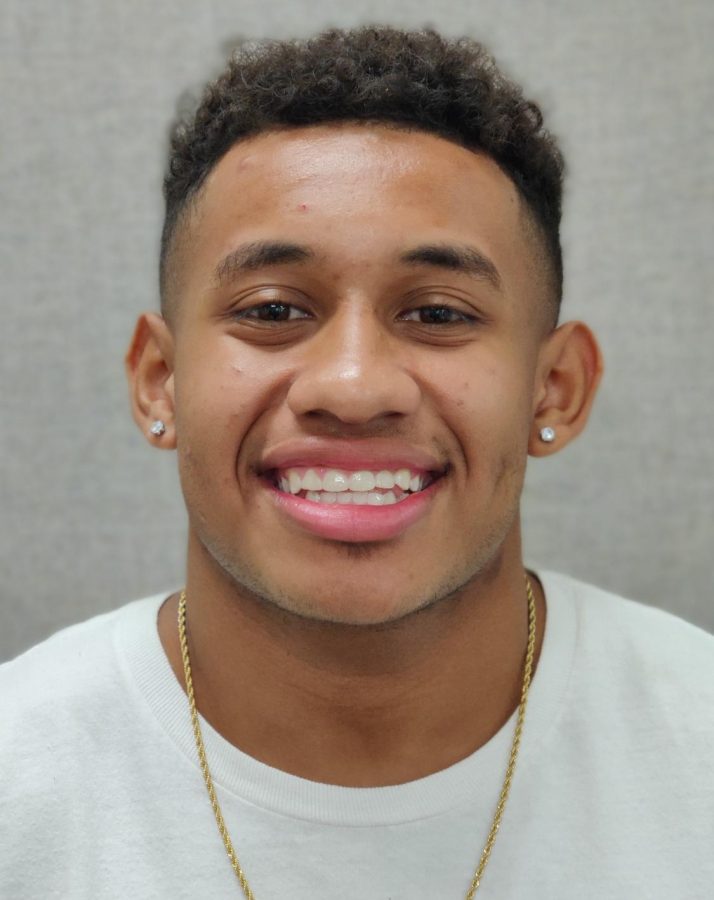 Sports-Illustrated is arguably one of the greatest sports media magazines of all time, setting the standard for excellence in sports journalism.
Recently, Sports-Illustrated sent shock waves through the sports world by releasing 35-40 percent of their publication's editorial staff.
All of the employees were invited to two separate meetings; one for people that would keep their jobs, and one for employees that would not.
Meetings were originally scheduled at noon, but they were cancelled moments before and pushed back until 4:30. Even though the time was pushed back the process remained the same.
However, a specific number has not been reported as of now.
Sports-Illustrated has a Seattle based start up called Maven.
Sports-Illustrated has gotten backlash from this decision over twitter, Chief Executive Jamie Salter made a statement regarding the backlash.
"Maven wants to replace top journalists in the industry with a network of Maven freelancers and bloggers, while reducing or eliminating departments that have ensured that the stories that are published and produced meet higher standards"
Now people in the public eye might trash Sports-Illustrated and call them idiots, but to be quite honest it's a genius plan.
Why pay top journalists so much money when you can pay freelancers a lot less and receive the same content. This is called value and it's how a business should be run.
"We have to be smart about it. We have to change some of the soldiers. You need different skill sets" said one of the top executives from Sports-Illustrated.
For example, in football it's better to have 2 or 3 really good running backs and pay them the league average than to have one great back that breaks the bank.
That's how your supposed to run a business, get the greatest amount of value at the lowest price. It is a great reward at a low risk, that's what Sports Illustrated is aiming to do and it's going to work with time.