COS Health Center Offering Free Flu Shots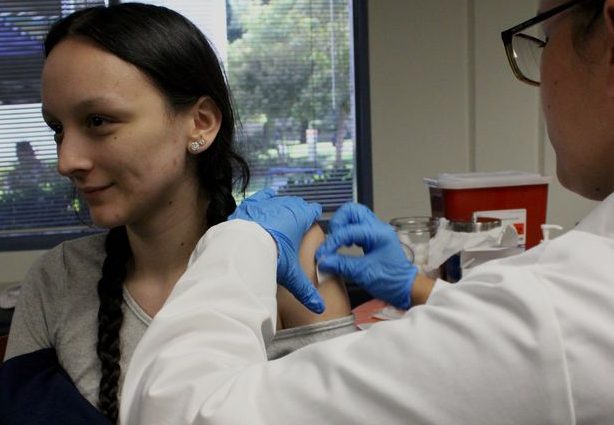 College of the Sequoias Health Center will be offering free flu shots to all COS Students this week and next.
Students on the Visalia Campus can get their shots at the Student Center. Shots will be given at the Health Center for the Tulare and Hanford campuses.
Flu shots will be given out on the Visalia Campus Wednesday and Thursday from 8a.m. to 1p.m. Hanford Campus will be giving the shots on Oct. 7 from 9a.m. to 1p.m. And Tulare will be giving out shots Oct. 8 from 9a.m. to 1p.m.
Students with any questions can visit their campus's respective health center for more information or other locations to find cheap or free flu shots.