In Pictures: Impact Day
Students given the opportunity to meet face to face with volunteer options and organizations from around Tulare County.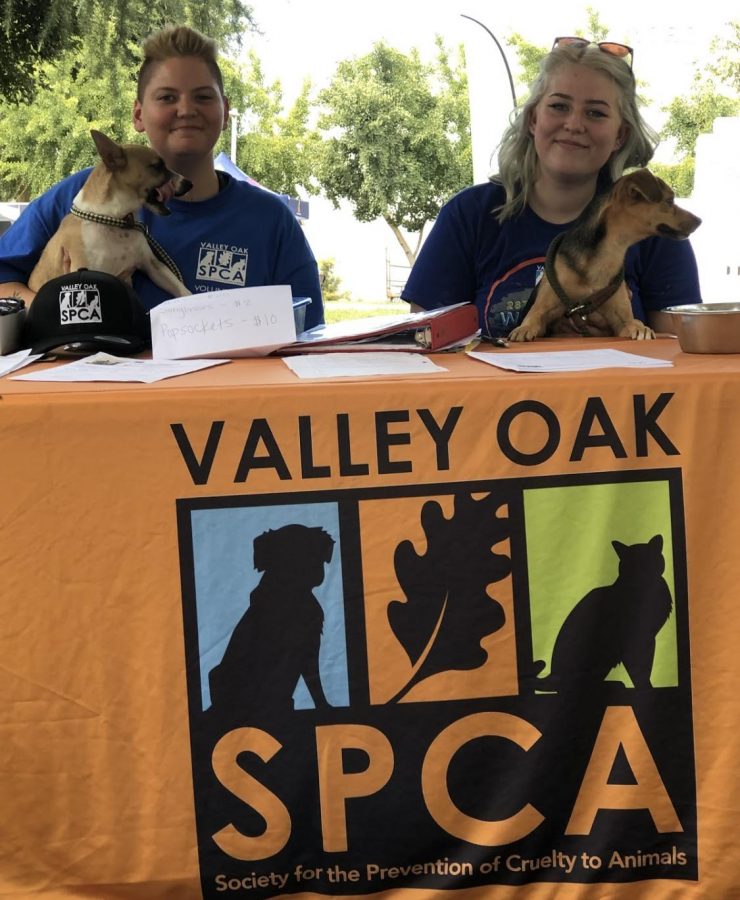 The College of the Sequoias Visalia Campus hosted "Impact Day" on Wednesday in the quad. Over twenty or so organizations and communities from Tulare County set up booths and tables in search of students interested in volunteering opportunities.
Many of the organizations today had great success in finding many students to volunteer in one way or another. A few puppies even found homes at the SPCA Booth. Other organizations held events like The Central California Blood Center's blood drive which found numerous donors to help save the lives of patients all over the Central Valley.
Students who did not attend impact day still chance to volunteer at the organizations present by finding their websites or applying in person at locations around the county.