November 15, 2017 • No Comments
To start off the Holiday season of goodwill and happiness BSTARS will hold a Winter Coat Drive on Nov. 16 from 10 a.m to 1 p.m in the quad. They will be collecting old coats, jackets, and sweaters. Any piece of clothing...
November 8, 2017 • No Comments
Get your swimsuits, for the new pool is coming. After a long wait of four years since the COS pool has had some adjustments, COS is proud to announce that the pool is finally receiving a full renovation this year. The...
November 8, 2017 • No Comments
It's beginning to look a lot like Christmas at COS. Today COS is holding an event "Holidays R Us" in the Sequoia building room 8 between 10 a.m. to 1p.m. This event will be hosted by the staff and faculty of the college...
View All »
Lissete Rios, Reporter
November 1, 2017 • No Comments
Stan A. Carrizosa has taken on many challenges in his career to better education in his community, and now he's ready to take on retirement. "At the end of the night I'm tired, but when I see...
October 26, 2017 • No Comments
Most students believe they are safe but they can always be safer. Even though we may not always hear what happens around our school or community, it is important to know how to keep yourself safe. The...
Dominic Duarte, Reporter
October 24, 2017 • No Comments
Transferring to a UC may not be an option for some COS students now that UC tuitions have increased. The increase would add $348 to the current tuition of $12,630 for California students. "What is...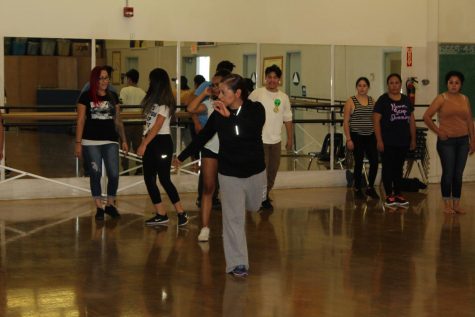 New dance instructor brings passion to COS
October 17, 2017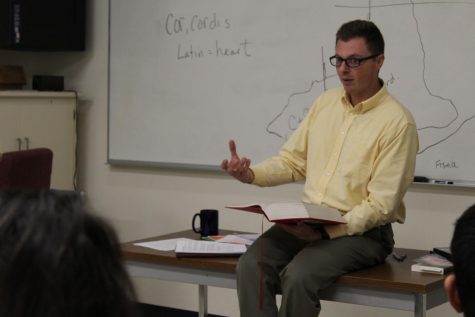 Examine Shakespeare's work in English course at COS
October 8, 2017
Concerns over climate change grow in COS community
October 4, 2017
2017's Miss Tulare County sits down with TheCampus for a Q&A
April 17, 2017
Victorino Cervantes's Lindsay Art Gallery
March 20, 2017
View All »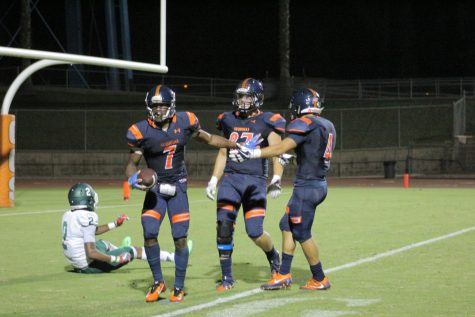 September 21, 2017 • No Comments
A high-scoring game between the COS Giants and Diablo Valley Vikings ended with the Giants winning 40-35. The night started off great for the Giants football team with a 45...
May 17, 2017 • No Comments
Since the third grade, Shelley Duncan knew his fate was it baseball. "When I was 8 to 10 years old, that's when I knew I wanted to do something in baseball," Duncan said. ...
April 24, 2017 • No Comments
The College of the Sequoias softball team clinched a playoff spot with its doubleheader sweep of Merced on Thursday. In game one, Merced jumped to a two-run lead scoring in...
Giants avoid series sweep in Fresno
April 24, 2017
Swim & Dive capture title at Conference Championships
April 24, 2017
Roundup: Paradine shuts down Reedley and Track set to compete in Stanford Invitational
March 30, 2017
View All »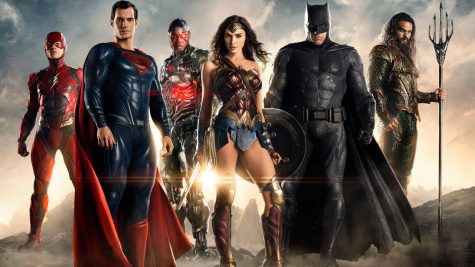 Jesenia Orozco, Reporter
December 5, 2017 • No Comments
A superhero universe is a place where audiences find themselves transported to the corners of pure imagination and creativity created into realities. Director Zack Snyder...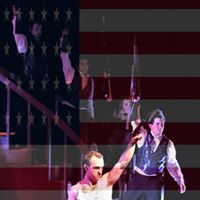 Michael Taber, Reporter
November 16, 2017 • No Comments
With all the daily chaos going on in the White House, it's not hard to look back at history and see that much hasn't change. College of the Sequoias is putting on a theater...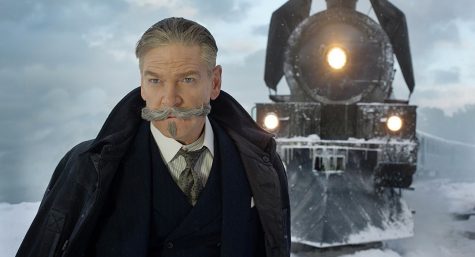 Dominic Duarte, Reporter
November 13, 2017 • No Comments
The film adaptation of Agatha Christie's detective novel "Murder on the Orient Express" is not of course what audiences were hoping for. Having not read the book, the film...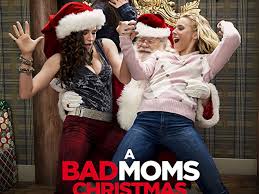 Shelby Jehle, Reporter
November 13, 2017 • No Comments
With more moms and more laughs, "A Bad Moms Christmas" is a lighthearted comedy that kept me smiling, but not so funny that I fell out of my chair laughing. Much like the...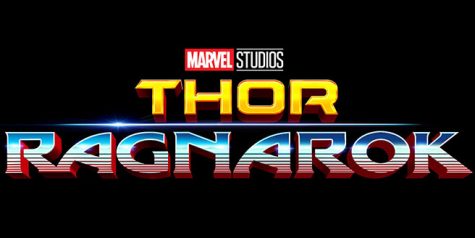 Review: "Thor: Ragnarok" delivers a hilarious and fun cosmic adventure
November 7, 2017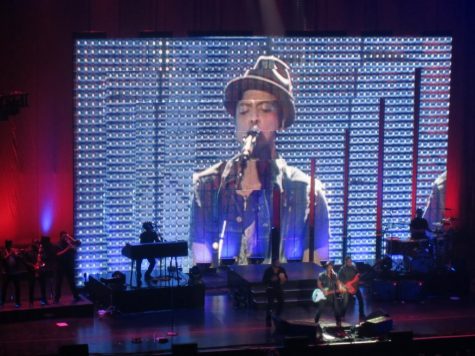 Review: Bruno Mars' 24K Magic World Tour delivers a great show
November 5, 2017
"Bloody Bloody Andrew Jackson" comes to COS theater this month
November 1, 2017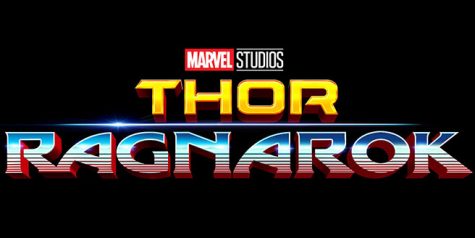 New movies, television series and video games coming out this November
October 30, 2017
View All »