Seen Unseen Event
Honoring Ricardo Favela COS Alumni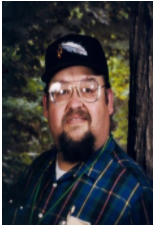 Born in Kingsburg California Ricardo Favela had little to no memory of his early childhood, his family moved from a labor camp to a labor camp until his mother decided to settle in a little town called Dinuba. Ever Since he was a "Chavalito" or a little boy, he had a thing for art, but he just did not know what kind of art he was pursuing. He attended California State University and completed his BA, yet after starting his master's, he quickly left it to start at the Centro de Artistas Chicanos. And that's where he met Profesor Esteban Villa and Jose Montoya in around 1969, and as Ricardo mentioned in his interview, that he was probably one of their first students.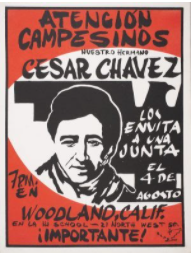 Right after he met Esteban and Jose his art race had started, and nothing could hold him back. He was able to bring up the momentum that he had lost in his school years, when he was being taught Western Europe art yet he knew that something was wrong, he was not enjoying it, and with Esteban and Jose, he found Chicano art and his heart told him that he had found his art style. Shortly after that, the RCAF was created by Jose Montoya and Esteban Villa to bring the art community together, they were able to exchange cultural and educational support programs for the Chicano styles. With this, they were also able to gain lots of good reputation, they were known for their humor and their community activism. They worked on public murals around California that portrayed the Mexican-American struggle for rights.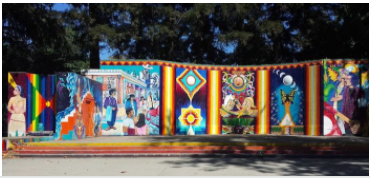 Using vivid colors would help them bring the attention of other artists to their movement and Favela knew that the growth of the Chicano style was going to go up. As a professor, he was known for always loving and embracing what his students created, he always had something good to say about someone's art, to the point of always wanting a copy of the art that his students were creating, two to three copies at a time. It was important for them to move their RCAF protest art around, and they were able to place a printing press inside a van, and they were able to move around the area and distribute fresh prints.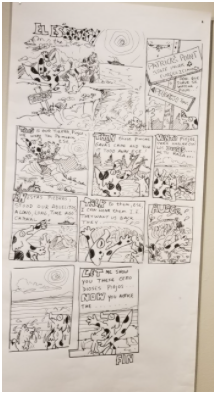 Ricardo Favela was considered by his students and coworkers an excellent professor and artist, he was able to inspire many art students to follow their heart when it came to Chicano art just like he did when he started, he loved to see his students create art and then use it for good. Art has been over the years a way to create changes and start movements, and Ricardo made sure to show the steps on how to do it. He left a huge legacy behind and to this day is still missed in the Chicano art community.
All of the pictures were provided by Amie Rangel (Fine Arts) and Lucia VasquezAmie Rang