Opinion: The Clock is Ticking for the President-Elect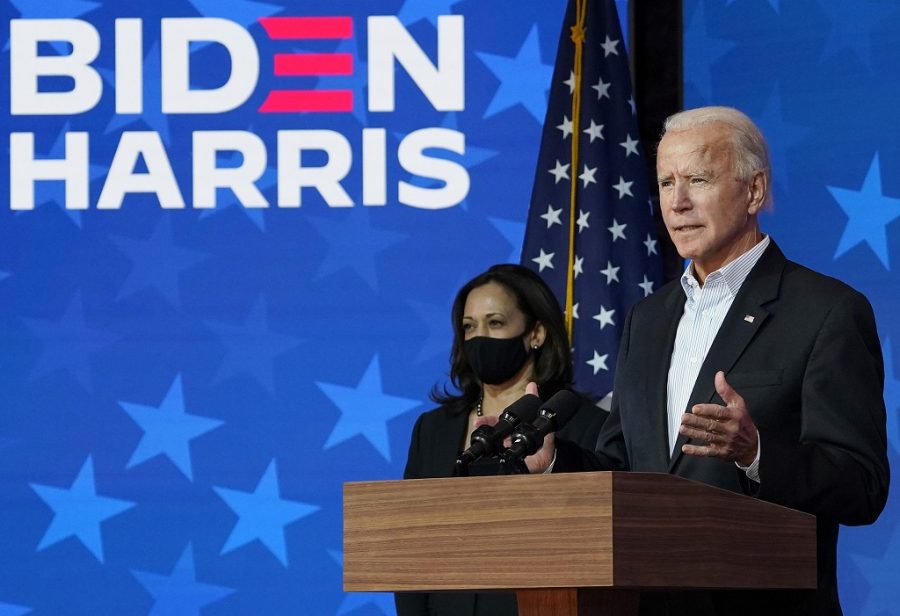 It's only a matter of time before Kamala Harris cackles her way into the oval office and becomes the 47th Vice President of the United States. 
Former Vice President Joe Biden is the President-elect of the United States, to the relief of many. To the dismay of over seventy million Americans, President Trump will be leaving the White House; but not without a fight. 
In an extremely close race, the election has revealed how divided the country really is. With Midwest and East Coast states ultimately deciding who the winner was, this was no means a landslide victory for Biden nor was it a humiliating defeat for Trump. 
Wearing a tin foil hat, one could say that the election was rigged and that there was foul play involved regarding mail in ballots. It would be easy to believe that a dead person could have voted absentee. This election has awoken the sleeping kraken that is conservative America and they aren't giving up without a fight.
If the election wasn't stolen, it was most certainly bought by the media and liberal elitists. You never have to tell someone voting third party or Republican to vote, but you always see Democrats pleading for votes the same way a child demands a toy. 
In a parallel universe, Bernie Sanders became the Democrat nominee for President which helped paved the way for a landslide Trump victory in 2020; a Trumplicans dream come true. A cruel twist of fate, Biden will be the next President. 
Joe will be a filler President. He won't have much to say, but he'll know how to read the cue cards. He will smile and nod while his brain operates on autopilot. President-elect Biden will be reliant on tokenism and identity politics while radical progressives hold a knife to his back. He won't be a President that is in control of his own choices and actions, someone else will be pulling the strings on the puppet.  
It's difficult to believe that Grandfather Biden received more votes than Obama did during his first election and in his re-election that followed. It's ludicrous to think that American voters thought the best option was a man who can't follow a teleprompter.  
Joe Biden has yet to be sworn in office and he has already injured himself while playing with his dog. President Trump has been working hard for the American people since day one and continued to do so while receiving treatment for COVID-19. The country is exchanging a President that puts America first for a man that doesn't know where he is most of the time. 
 The inauguration of Joseph Robinette Biden will be January 20th, 2021. 
Until then, Donald Trump is still your President.