Ask A Librarian is Here To Help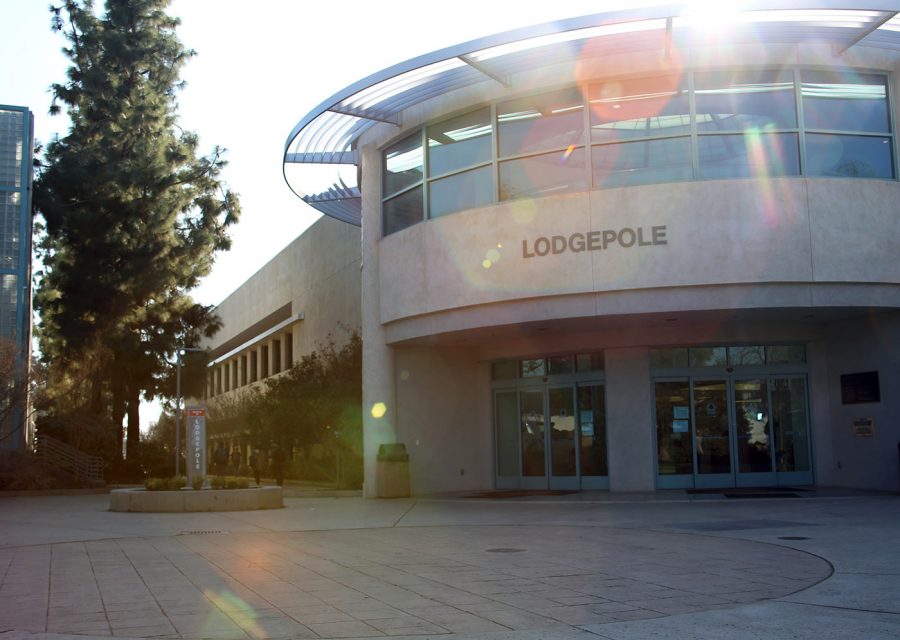 Need Help? Checkout Ask-a-Librarian! 
COS librarians are available virtually to help you reset passwords, navigate Canvas, and use OneSearch for research projects! 
Available Monday-Thursday from 8am-6pm, Friday from 8am-4pm, and Saturday from 10am-2pm.
Ask-a-Librarian services are available throughout the entire Fall semester, but could be most useful during finals week!
You can also checkout textbooks through the Library/LRC. 
This resource is available until Dec 18. Visit https://www.cos.edu/en-us/library/ask-a-librarian for more information.