Game Review: Hyrule Warriors, A Fun Zelda Prequel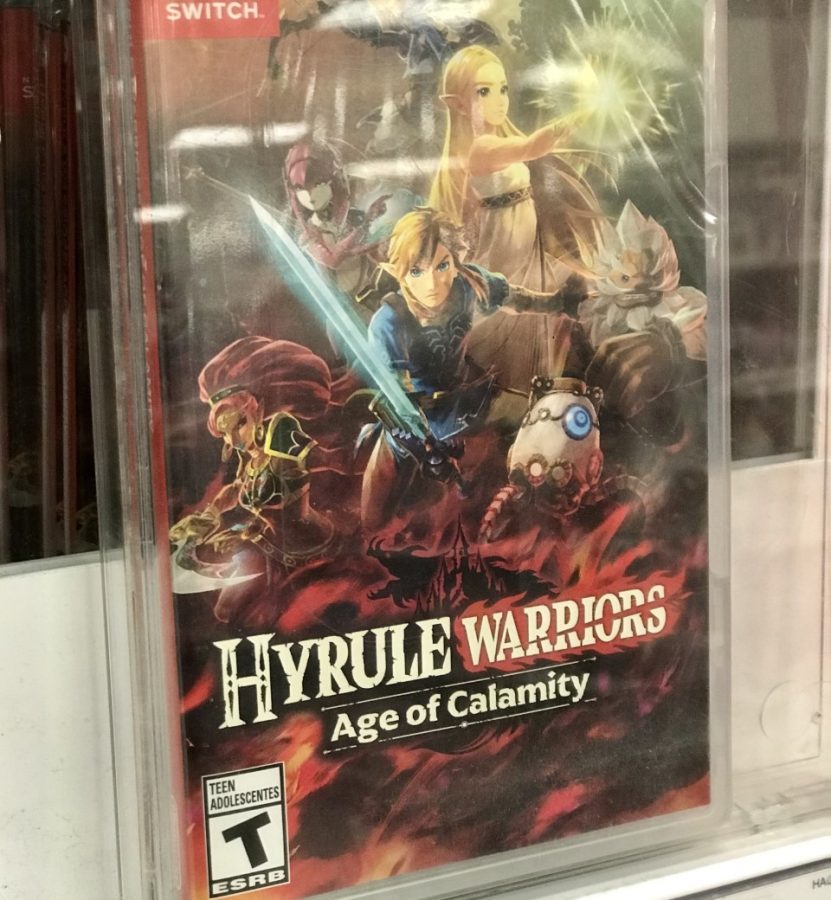 The holidays are fast approaching and the perfect gift for the Nintendo Switch owner in your life has just arrived; Hyrule Warriors: Age of Calamity. Warriors is a hack and slash game and a prequel to the 2017 series entry The Legend of Zelda: Breath of the Wild, taking place one hundred years prior.  
In this game, you control different characters and advance through numerous battle stages in familiar locations from Breath of the Wild.  Throughout, you can collect weapons and power ups to enhance the character of your choosing. Players have the option to fight as Link, the titular Zelda, and various others. 
What's great about Hyrule Warriors is the opportunity for players to watch the backstory of the previous game come to life. Little is revealed that isn't already known, but the easter eggs are fun to spot. For fans of the anime graphical style, it is guaranteed to lure you in, and the 1 vs. 1000 action fighter combat would suffice any lover of Call of Duty.  
Warriors is a satisfying entry in the world of Zelda and is sure to please fans and casual gamers. This Nintendo exclusive is out now and available for purchase digitally and at various retailers.