Christmas Movies That Are Worth The Watch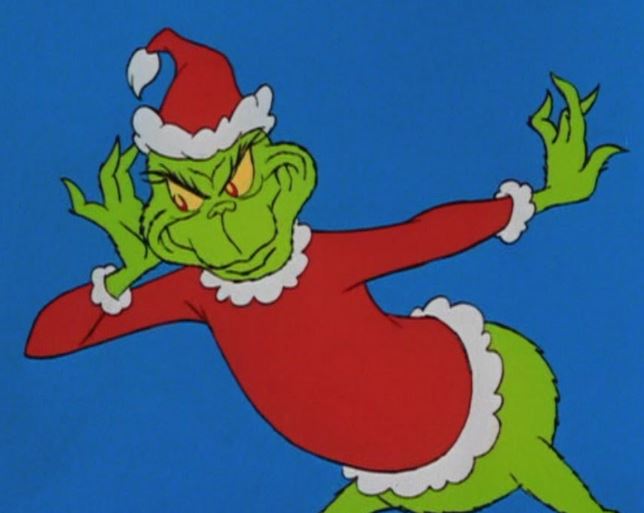 During the most wonderful time of the year, what are some of the best Christmas movies to watch?
The first movie  is a classic, How The Grinch Stole Christmas! This film was made in 1966, and is rated PG. The story follows the Grinch of Whoville. The grinch has a goal in mind, and that is to ruin Christmas for everybody around him. This movie has been a fan favorite ever since it came out. 
Another  is The Polar Express. This is a movie you can watch while drinking hot chocolate to get you in the holiday spirit. This film first came out in 2004, and is rated G. This film is about a young boy who is awaken one night by a train. He goes on the train, and little does he realize the adventures he will go on and also the lessons he will learn. . This movie, although released in 2004, is still as popular as the day it came out. The genres are comedy along with adventure. 
The last film is Home Alone. This film was released in 1990, and is rated PG. This film is about a young boy who is accidentally left at home by himself around Christmas time. While by himself, burglars attempt to break into his home. The boy does everything in his power to protect his home while his family is away. This is a very enjoyable film. The genres are comedy along with family. 
These are just a few examples of Christmas-themed films you can watch. There are many other great movies you can watch. 
Do you have a favorite Christmas movie? Let us know down below.