Writing With The Quill Club: The COS Creative Writing Club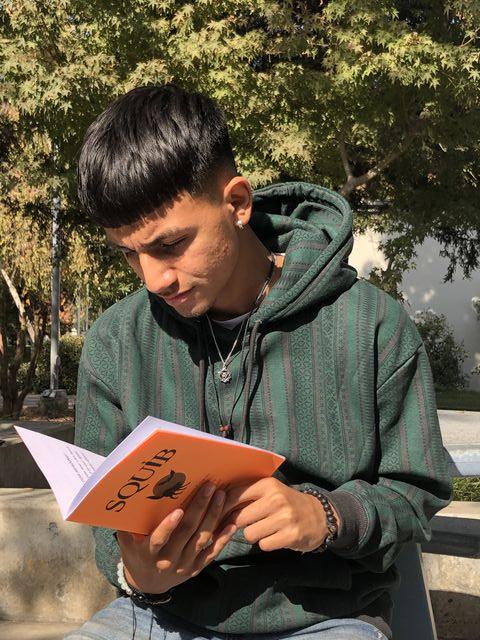 Everything in life is worth writing about. However the worst enemy to creativity is self-doubt. Many people want to write but are never able to write what they want to say or even have the chance to. In the COS Quill club, students can come not only to say what they want to say, but also be surrounded by many artists and poets who can help them along the way.
"[The Quill Club is] a gathering of various creative writers; poets, and screenwriters all here to well… write." Club President Audri Osborne said.
Every week at the club students come in and find prompts to get started and then write just about whatever they can imagine, and can even share if they want.
For many the Quill Club is a way to write about what they want instead of the normal creative writing class.
"I intended to take a creative writing class expecting it will teach me about writing and it was not what I was expecting" Member Daren Hill said "Then I found the club and found what I was expecting."
The Quill Club provides welcoming environment for writers to expand on their writing. They offer many variations and alternatives to creative writing to help members start writing and prevent writer's block. Spencer Simoes found that the club has helped him to stop procrastinating on his next big idea.
"I got a lot of ideas." Simoes said "When I am surrounded by other writers then I get some actual writing done."
Anyone interested can find the club on the second floor of the library in room 210 from 1-3p.m. every Thursday.