After 37 Years, COS Dean Retires.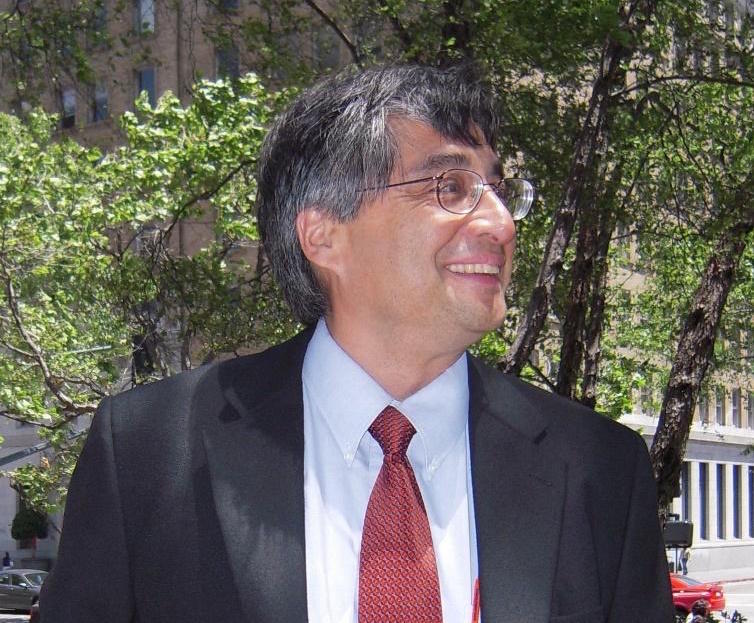 Isaac Luna, Reporter
April 29, 2019
Dean of Science, Math and Engineering, Dr. Robert Urtecho, is retiring after 26 years of service at the College Of the Sequoias.
For 11 years, Dean Urtecho was a high school teacher before being hired in 1992. He has stayed on at the college since, changing roles over the years; His first role was a professor for biology, anatomy, ecology, and botany until 1999. He was then a grant director from 2000-2006. Finally in 2007 he became the Dean of Science, Math and Engineering.
After 37 years as an educator, Dean Urtecho has decided to change up his daily schedule of getting on campus at 7:00 to taking his life one day at a time.
"It's a good time to go. I'm not sick, so I can take advantage of my free time and work on my hobbies."
His favorite hobby is teaching. He says that teaching at COS may once again be part of his routine. One of his other possible plans is teaching Botany at Fresno Pacific, a field in which he has a PhD.
Urtecho has many great memories working at COS, including introducing Blackboard to the school back in 2001 with a few other professors. His favorite memories are the phone calls he gets from students, especially PhD students, telling him how much better the teachers at COS, which resonates because he "play[s] a role in hiring people students love."
He is very close with the people he works with, the faculty and staff. To Dean Urtecho, everyone is a friend,
"You just call people up and things would happen. I'll miss that."
Debra Hansen, a Professor of Psychology at COS, speaks very highly of Dean Urtecho who she's known for  many years.
"I have a fabulous working relationship with him. He is the most creative thinker i've ever met in an administrator ever… He has so much energy and passion for knowledge and it's infectious… He's a really deep thinker, he finds solutions that are humane, not just administrative solutions, he really has the interest of students, and faculty and staff. He cares about all of us."
Dean Urtecho has had a very strong career at COS, he has impacted and been part of many lives. He has a sense of accomplishment and even though he will miss it, he looks forward to retirement and taking it easy for a while. He knows "deep down inside it's time to move on and everyday will be Saturday" He has been all over Europe, seen jungles, helped inner-city students, and even though he travelled, he always came back to Visalia, because to him, it's home. He's happy because now he can relax.