COS Guaranteed Accreditation for 7 More Years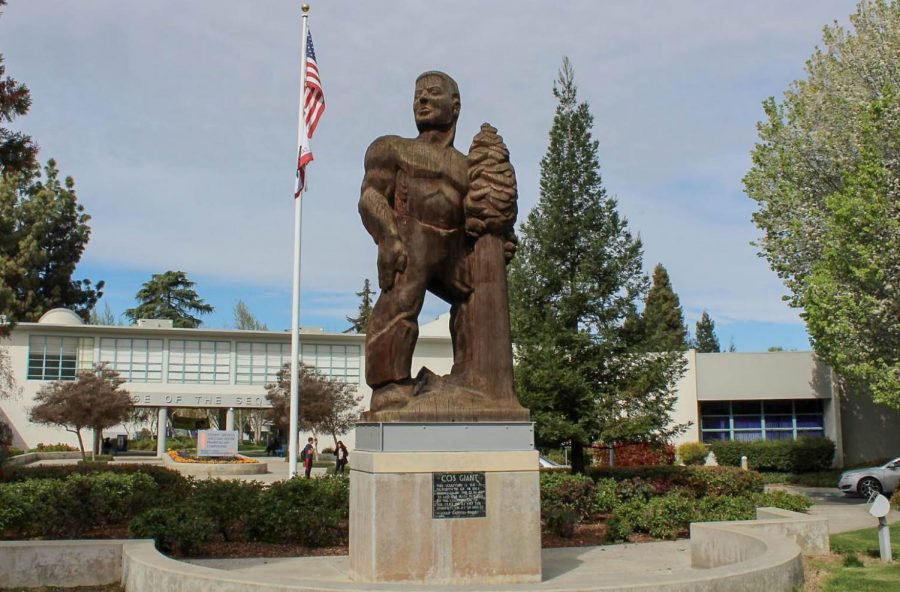 Inocencio Salazar, Photographer
March 20, 2019
After years of trying to meet the Accrediting Commissions for Community and Junior Colleges standards (ACCJC), COS has gained seven years of accreditation due to its achievement on its new implementations.
Six years ago, that COS would almost lose their accreditation and was deemed "Show Cause" by the ACCJC.
The "Show Cause" status is imposed when a college has shown the commissions that they are not in compliance with their accreditation standards, eligibility requirements, and commissions policies.
Brent Calvin, President and Superintendent of COS, said that "Faculty, staff, students, and administrators, COS President and Superintendent said, "have worked extremely hard to transform the College of the Sequoias over the last seven years and it is exciting to be recognized by the ACCJC for these efforts."
In the reaffirmation letter, the ACCJC commended COS in three different areas. The first commendation was in the development and implementation of the Student Success Program, which according to the ACCJC, exceeded their standards.The second commendation was directed to the district and the creation of the Hanford and Tulare Centers. The third and final commendation was again directed to the district for an increase of engagement in the planning and governance process.
The last commendation well received, because it was the COS governance structures and integrated planning that would have them on a "Show Cause" status.
"We were especially pleased, Calvin said, "to receive commendations for our Centers, our work with disproportionately-impacted student populations, and the work we have done with our governance structures and integrated planning model because these were the areas that we were cited on seven years ago."
Due to COS's performance, the ACCJC isn't requiring that COS have a comprehensive review until the fall semester of 2025.