Equity on the Mall: Preview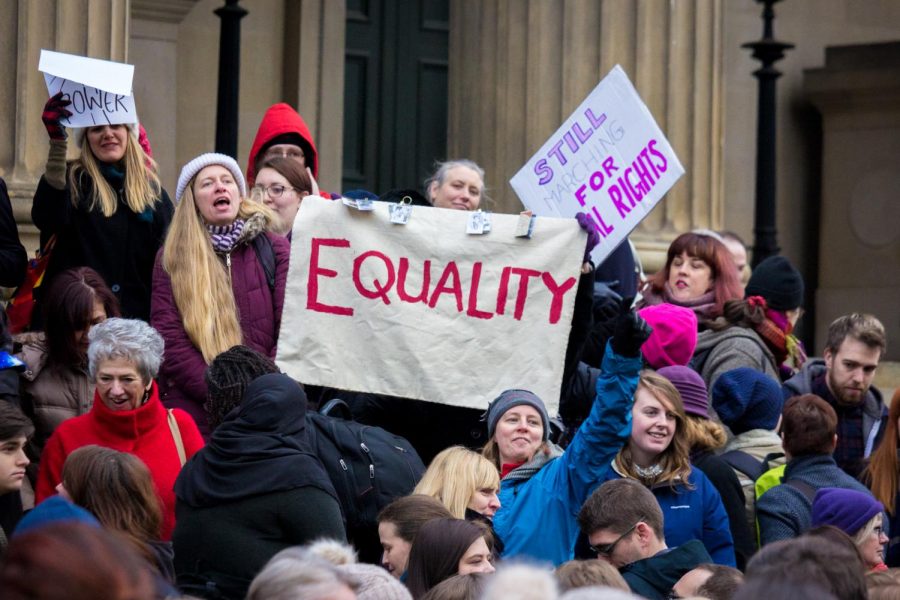 Briauna Guerrerro, Reporter
March 6, 2019
On March 6, 2019 residents from across the San Joaquin Valley will be coming together to march on the California State Capitol in Sacramento. Organized by the San Joaquin Valley Health Fund, the Center at Sierra Health Foundation and community partners, Equity on the Mall is an annual day of democracy to close the gap between policymakers and San Joaquin Valley residents.
It's a day for valley residents and leaders to come together in unity to stand for the vulnerable communities within the valley. Communities such as children, immigrants, youth, LGBTQ, women, families, and so on.
Programs located on the west steps of the capital include; remarks by elected representatives and community leaders, spoken word, music, and platforms for some of the most pressing issues impacting communities in the San Joaquin Valley.
The event will start at 9 A.M and end at 3:30 P.M. The Valley is Rising!