Main Street Squeeze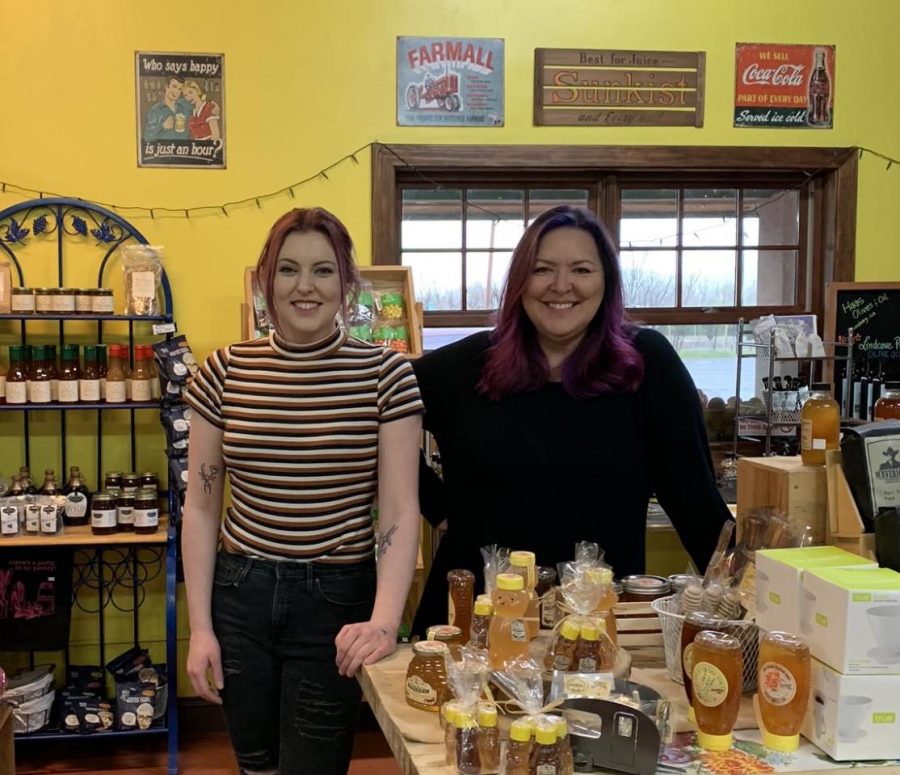 Eric Galan, News and Opinion Editor
February 12, 2019
Main Squeeze Market is a fruit and vegetable market in Lemon Cove run by COS Biology Lab technician Karen Kirkpatrick. The market is an offshoot of Lindcove Ranch which sells fruit to markets and distilleries. The Ranch specializes in juices made from specialty citrus like lemons, mandarins, and citrons along with other local fruits and honey.
Kirkpatrick got the idea from her days selling at local farmers markets to her colleagues. She noticed the that many instructors living in Three Rivers and weren't happy with the long trip to Visalia for the farmer's market.
"I wanted to bring part of the farmers market closer to Three Rivers." Kirkpatrick said. "[My husband and I] decided to open a rest top where people could find healthy, local, and, more importantly fresh food."
Kirkpatrick and her husband set up in an old restaurant building in Lemon Cove and since then, business has done well. Main Squeeze Market has become a mainstay for local and international folk alike.
One of her favorite memories was when she met a couple from Norway who said they felt right at home in her store.
"Apparently shops in Europe are a lot like ours." Kirkpatrick recalled, "[The couple] relaxed and told us all about their travels. I just love meeting new people sharing our products with them."
While her business thrives, Kirkpatrick has described herself as very lucky.
"Running a business is really difficult and really expensive." Kirkpatrick said, "If I had to start from scratch I probably wouldn't do it."
Despite this Kirkpatrick describes her work there as a step up from her quiet lab on campus. She's especially proud of the smiles she sees every Sunday while the area is filled with food trucks and music where travelers can sit down and relax at the edge of the valley and foothills.
As Kirkpatrick says it, "Sometimes you just gotta get out of the car,"
Main Squeeze Market is open 7 days a week and has food trucks and live music on Sundays from noon-4 p.m.