Crackdown on illegal use of handicapped parking
Hang on for a minute...we're trying to find some more stories you might like.
COS police will enforce a zero-tolerance policy on students parking illegally in handicapped parking spaces. 
Kevin Mizner, COS Police Chief, estimates 50 percent of contacts for parking illegally in a handicapped space are cited for violation and is amazed how many students use someone else's handicapped placard.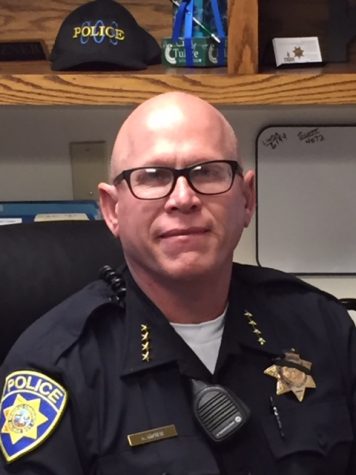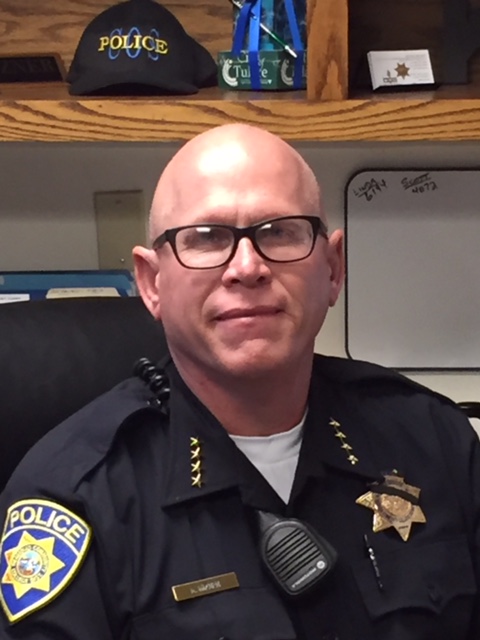 "When I have students complain about not being able to find a handicapped spot, I am compelled to act," Mizner said, "'I'm Sorry' is not an acceptable excuse for illegally using a handicapped space." 
Violators will have their handicapped parking placard seized and returned to the Department of Motor Vehicles, be issued a misdemeanor violation and fined up to $1200. 
According to Mizner, the proper owner, who probably doesn't know their placard is being misused, must go to the DMV, reapply, and pay any fees for replacement.  
Although there have only been 'seven citations in the last 18 months, handicapped parking is a priority for Mizner. 
COS police patrol the parking lots and keep an eye out for parking violators. Mizner takes an active part by watching the handicapped parking areas. During his patrols, he'll park to answer emails and messages while looking out for parking lot violations. COS police are allowed by law to approach a vehicle in a handicapped parking space and verify ownership. 
"When you have that blue placard," Mizner said, "You are required to have the registration on your person. It must be a legitimate use. We definitely keep an eye out."