2018 COS Alum Hall of Fame
Hang on for a minute...we're trying to find some more stories you might like.
Since 1987, the College of the Sequoias Hall of Fame has regularly inducted men and women that have attended COS that they deem to have done something beneficial for their community.  This year is no different as COS graduates Darin Padua, Harry Tow, Alan Wiechman, and the 1957 school baseball team will be added to the list. 
COS Foundation Director Tim Foster says that, "Each of these individuals have done something noteworthy either as a COS student or since attending COS."  
On the process of choosing which nominations will be accepted, Foster says, "We have quite a few nominations and we vet them for possible induction."  He also says that the foundation tries to guarantee that those they induct cover a broad spectrum of fields.  They try to make sure that it's not just a group of all scientists or all doctors and that many fields are represented therein.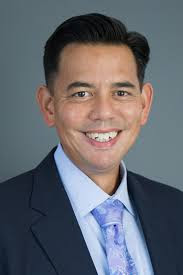 Dr. Darin Padua has worked for the University of North Carolina since 2001.  While there, he has served as Program Director for the Undergraduate Athletic Training Education Program and currently works as Professor and Department Chair of Sports Exercise Science.  He has since served as chair of multiple national committees for research and has been received "Most Distinguished Athletic Trainer" award National Athletic Trainers' Association.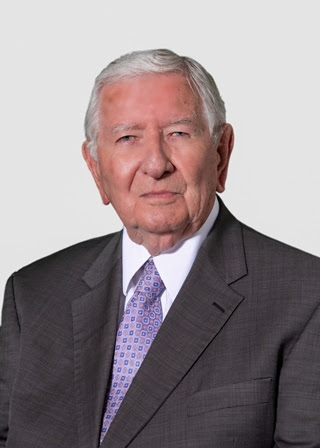 Roy Dressel Photography
Harry Tow, the next inductee, served as Visalia City Manager for 14 years from 1958-1972 and has since gone into private practice QK Inc.  From 1991-1997 Tow served on the COS Foundation Board.  He's been awarded Visalia Chamber of Commerce Man of the Year in 1977, Boy Scout Council Man of the Year in 2015 and Outstanding Civil Engineer in a Private Sector, Northern California in 2016.  Tow would go on to participate in the designing of both Tulare and Hanford Campuses.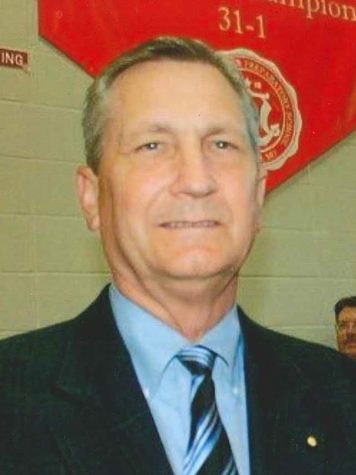 Alan Wiechman is widely regarded as a leader in US development of aerospace stealth technology for his work in design for many advanced aircrafts.  Some of these include the first flying stealth aircraft, Have Blue, the first naval stealth ship, Sea Shadow, and the stealth fighter aircraft F-117A Nighthawk.  He also worked directly on F-15, F-18E/F, F-23 and Bird of Prey aircrafts.  After working in the development team known as Skunk Works and assisting our nation in a 15-year lead in stealth technology, Wiechman is now a partner and Chief Technology Officer for Eagle Aerie Inc. 
Only one COS baseball team has ever gone on to win the state championships.  All members of the 1957 COS baseball team have gone on to find success in their careers and communities.  Several even went on to play university and professional baseball.  
On October 11th, an event will be hosted at the Porterfield House on the Visalia Campus from 5:30-9:00 pm to commemorate these four inductees.  Tickets are $50 for appetizers, hosted wine and beer bar, and a sit-down dinner catered by Café 225. 
"It's an opportunity for nominators to say why these individuals deserve to have been nominated and to see them be inducted." says Foster.  Those who are inducted that night will be honored in front of friends and family and receive a commemorative award for their work and excellence.  They will then have the opportunity to offer any words of wisdom and gratitude.