Hang on for a minute...we're trying to find some more stories you might like.
Woodcuts, lithographs, and etchings fill the walls of Kaweah 214 with pieces that range from gothic to representations of everyday life.  If one were to head down to the College of the Sequoias art gallery, they would find printed art made from all kinds of natural material, whether that be wood, metal, or stone.  From 11:00 to 4:00 every weekday, students have the opportunity to come view this personal collection, though they need to do so before September 21, as that is the last day before the exhibit is taken down.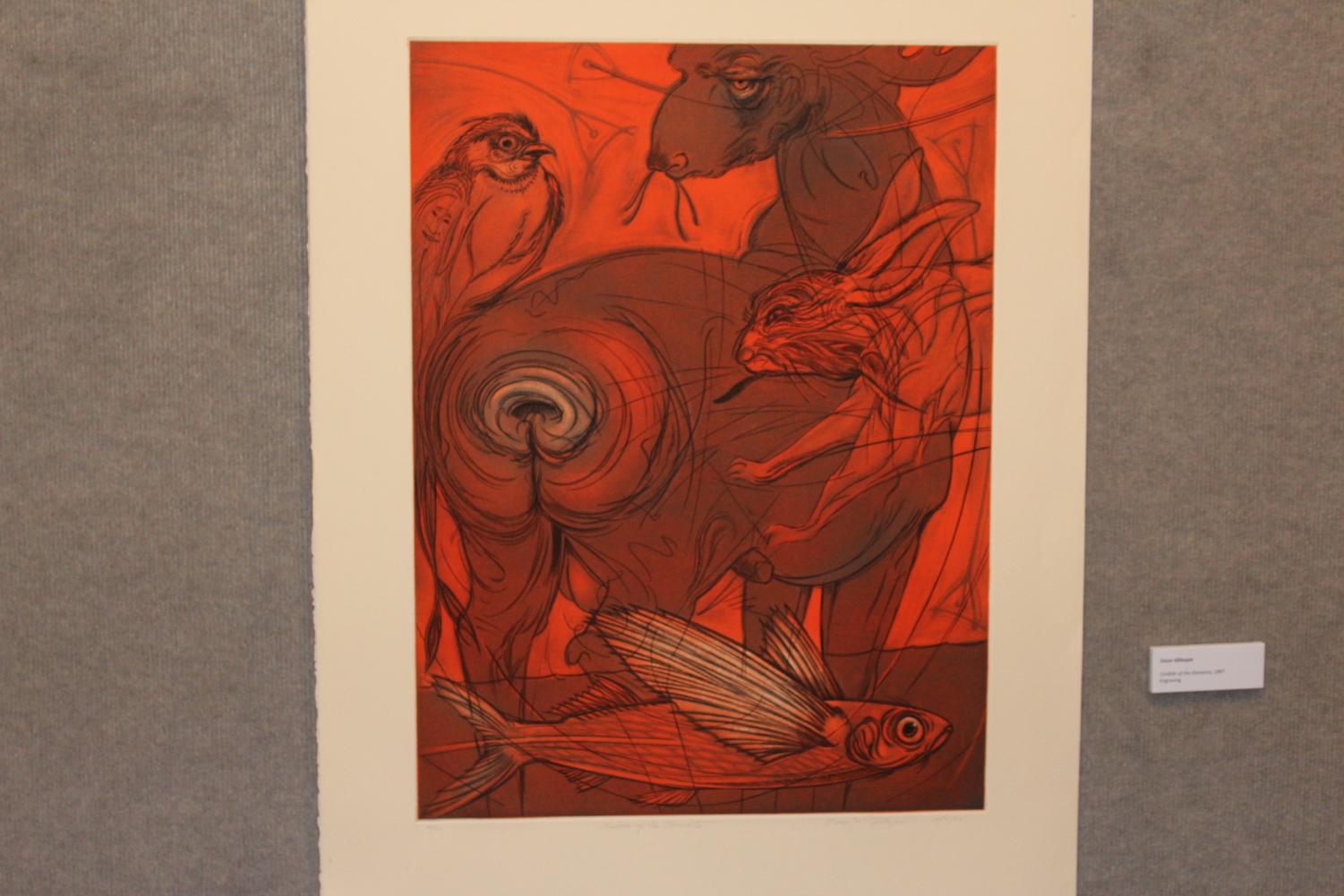 The Lasting Legacy art gallery is a personal collection of former COS Art director Richard Peterson.  According to one student, Jared Shiman, 21, Art major, "This exhibit is in his honor."  The gallery serves to depict both Peterson's lasting legacy as an art director and the lasting legacy of a rather archaic form of art. 
"There's a different type of skill level when it comes to print making," Irene Carlos, Art major,20 said "students should come to view the many pieces displayed here".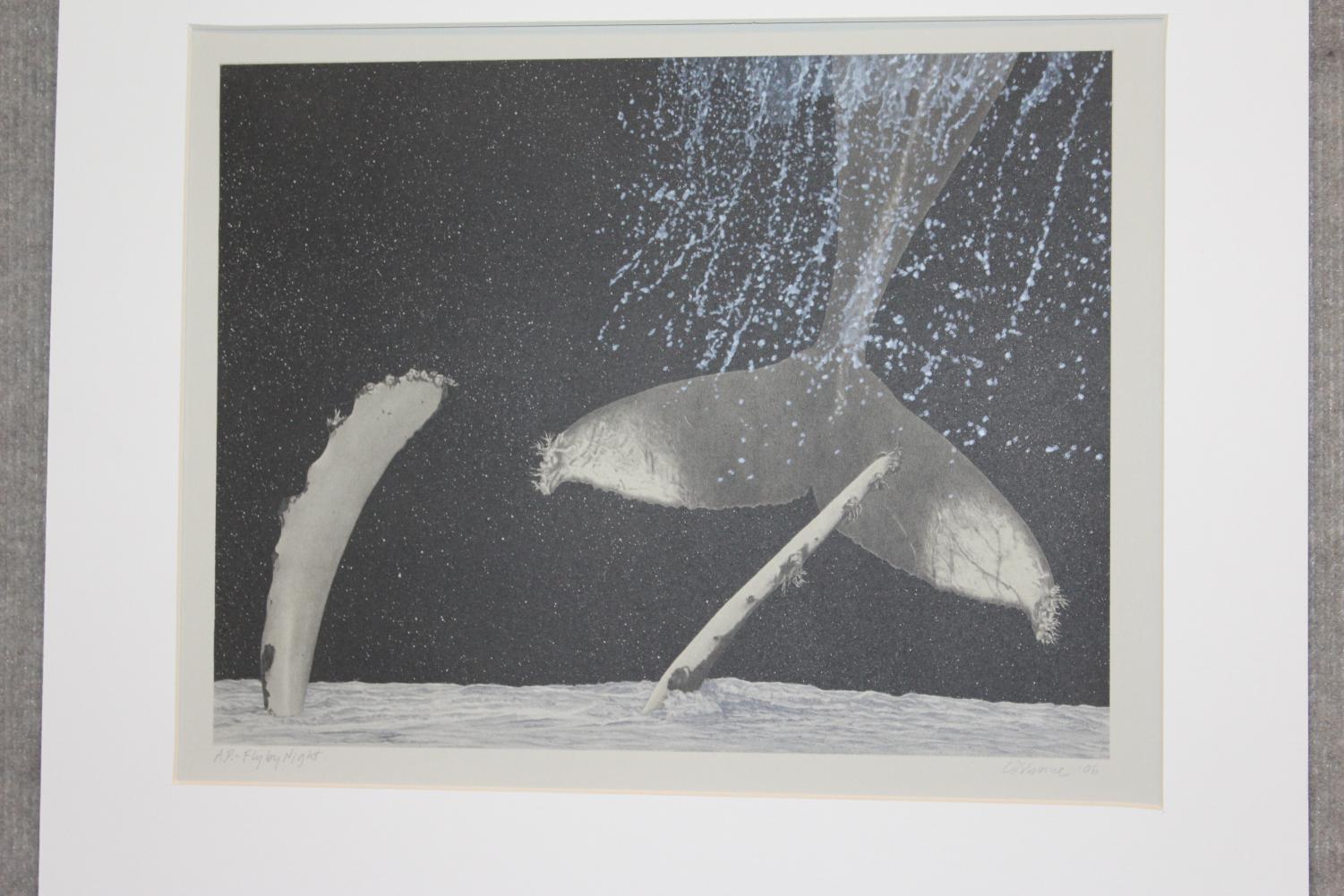 Carlos believes that it takes a very talented artist to create such complicated artwork and COS students would appreciate that.