Active Shooter Policy
Hang on for a minute...we're trying to find some more stories you might like.
Run, Hide, Fight. Posters around the College of Sequoias show students how to handle an active shooter emergency. Located in stairwells and other high-visibility areas, the posters explain what steps to take if armed assailant gains access to school grounds. 
They are part of the emergency procedures enacted by the Sequoias Community College District with input from the District Safety Council. 
We want to maintain emergency preparedness and be as safe a campus as we can here, with such an open campus," said Kevin Mizner, COS Police Chief and Chairman of the District Safety Council. "I encourage everyone to look at the Emergency Preparedness Plan (on the COS website) and give thought to what you would do in an active shooter scenario." 
If you hear rapid multiple gunshots, it's very distinctive and out of the ordinary. If heard, you will instinctively know to move away as quickly as possible. Your first assumption should be that it's gunfire said Mizner.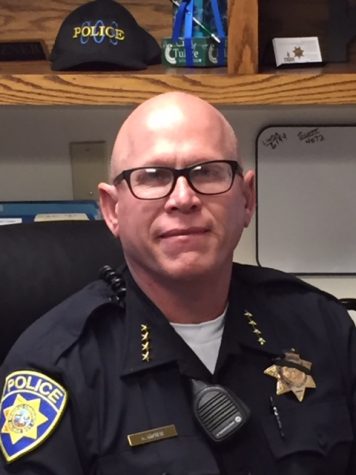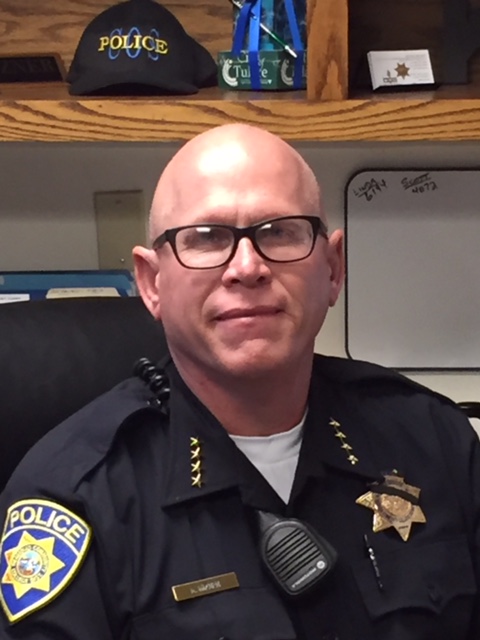 Running away is your first step to safety. Leave belongings behind, stay low, keep your hands visible, and follow police instructions. Distance is your friend. Warn everyone as you retreat and assist others only if is safe to do so. 
Hiding is your next option. Get out of the shooters view. Silence your cellphone and stay as quiet as possible. It's best to get inside a room and lock the door. Active shooters haven't tried breach locked doors in past shootings. 
As a last resort, fight. Use improvised weapons and commit to action. There have been incidents where shooters were stopped by possible victims.  
"If it's truly a desperate situation and your unable to make an escape or hide, you're put into a position to fight for your life. Ask yourself, how would I do this? Is there anything to use as a striking or stabbing tool," said MIzner 
"Campus police have had three active shooter training sessions over the last year. Visalia Police Department Emergency Trainers have been on campus working with campus police," Mizner said "that training will continue."  
All officers have a mobile app that allows them to put out an emergency notice. The soon to be installed surveillance cameras will allow Mizner to "pinpoint an area and see who's there." 
Police reactions to active shooters were revised after the Columbine High School shootings in1999. That shooting took 13 lives in a suburb of Denver, Colorado. At that time, officers were staged around the area to protect the perimeter and wait for Special Weapons and Tactics teams. 
."After Columbine, the philosophy has changed a direct response into the location. The first officer on scene will prepare to engage the suspect, intending to turn his attention away from innocent victims," said Mizner. "I will not order a lockdown. It will be a Notice of Active Shooter.  
The directive will be run, hide, fight. Get away from campus. The sooner people are able to flee the scene, the better off we'll be."